I've heard a lot of people talk about wanting to use more Instant Pot Buttons. Most of the recipes you'll find use the manual/pressure cooker button, but there are a few other buttons you'll use all the time.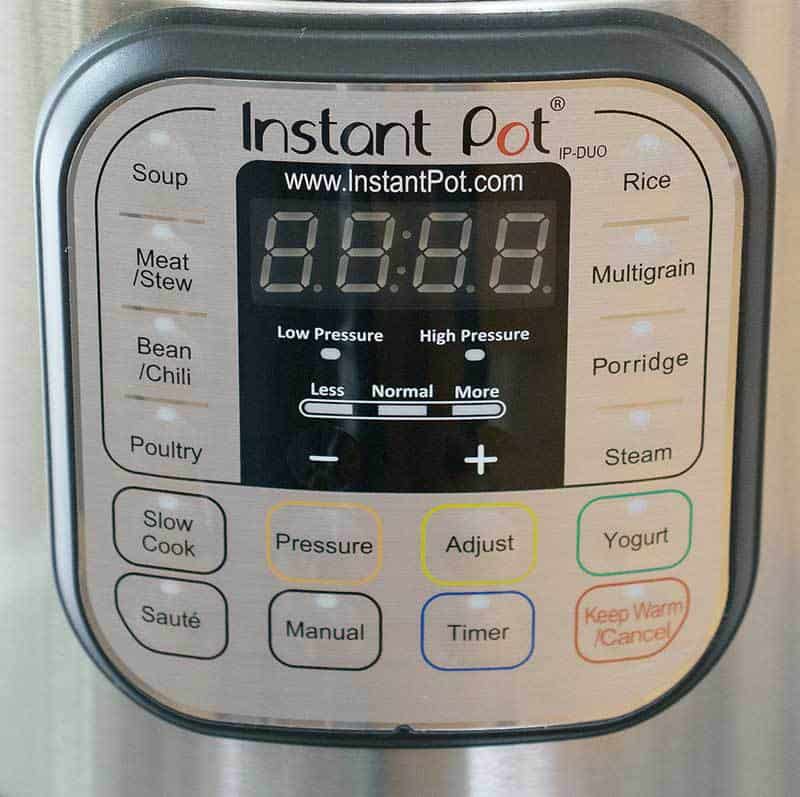 What Do All Those Instant Pot Buttons Do Anyhow?
All the buttons except the sauté, yogurt (not on Lux models), and slow cooker settings are actually pressure cooker shortcuts.
Even steam is a special version of a pressure cooker setting. I'll explain in more detail below, but each button has a preset time and cooking level that you can still adjust manually if you like.
Turn Your Instant Pot into an Air Fryer!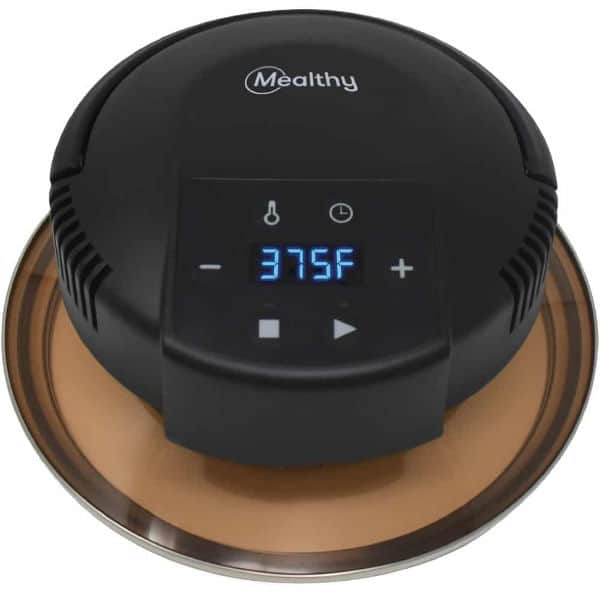 Click to Pre-Order the CrispLid Fits 6 and 8 quart IPs!