I've got some of my favorite Instant Pot recommendations for you today in my Instant Pot Gift Guide. I help you decide the model and size IP that's right and tell you about my favorite accessories. They are perfect for beginning and advanced electric pressure cooker users. I hope they help you create your holiday list in a flash!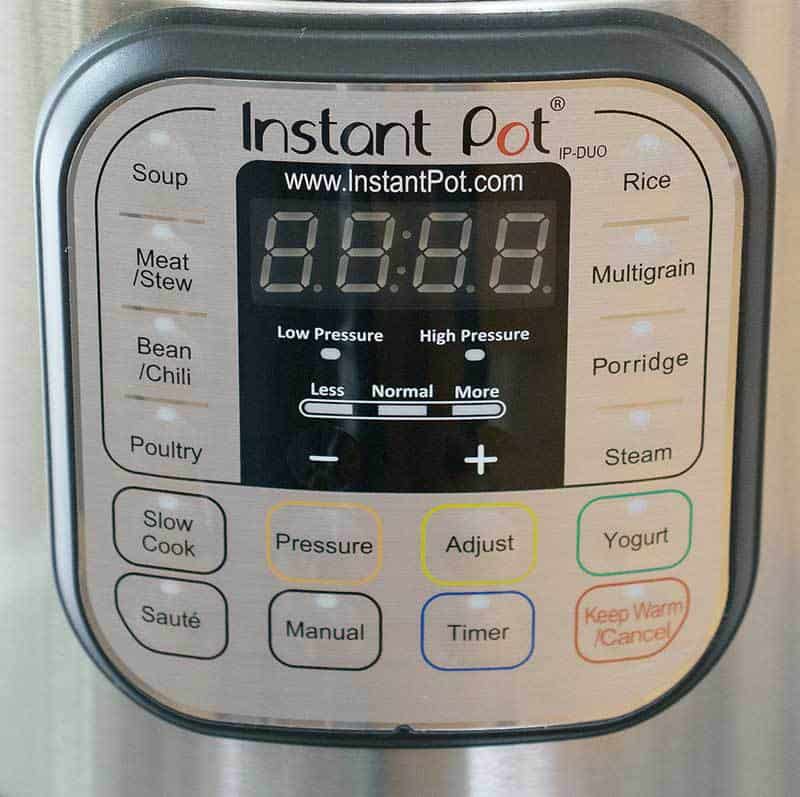 This post contains affiliate links which means I will get a few cents when you purchase something through them. This is at no addition charge to you.


What Instant Pot Cookbooks Should I Buy?
Usually I don't toot my own horn, but I do think my book, The Ultimate Vegan Cookbook for Your Instant Pot has great info. There are sections on staples, vegetables, grain, beans, and so much more. There is also a photo for each recipe.
Jill Nussinow's book, Vegan Under Pressure, is already a classic. Lots of great, healthy recipes and great cooking time information. Jill's awesome and contributed a couple of recipe to my book too. I love it when other vegan authors are supportive of each other!
This year JL Fields came out with a revised edition of her book, Vegan Pressure Cooking. There are lots of easy recipes and quite a few photos.
Epic Vegan Pressure Cooking is a self-published book by High Carb Hannah and all the recipes are oil free.
Be sure to use the look in the book feature on Amazon to see which of these appeal most to you. You can get a feel for them from the comfort of your own home!



Are There Any Online Instant Pot Classes You Recommend for Beginners?
Why, yes there are! I have 10 online video classes that you can take on demand and I'm adding new ones all the time. You can look at all my classes here on teachable.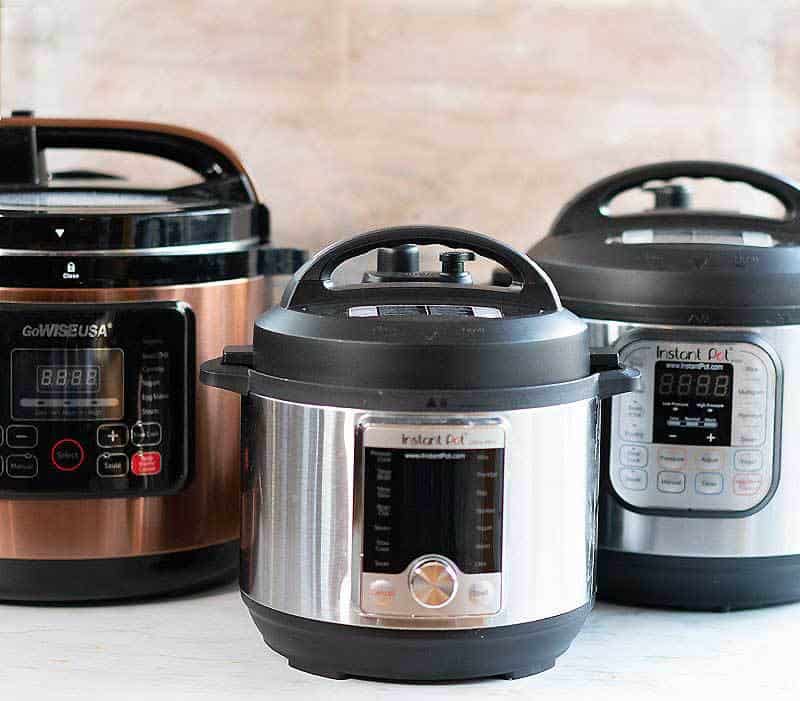 Turn Your Instant Pot into an Air Fryer!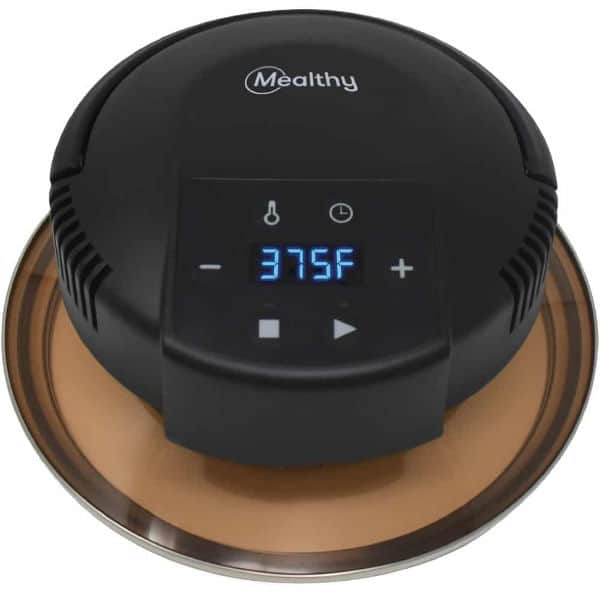 Click to Pre-Order the CrispLid Fits 6 and 8 quart IPs!