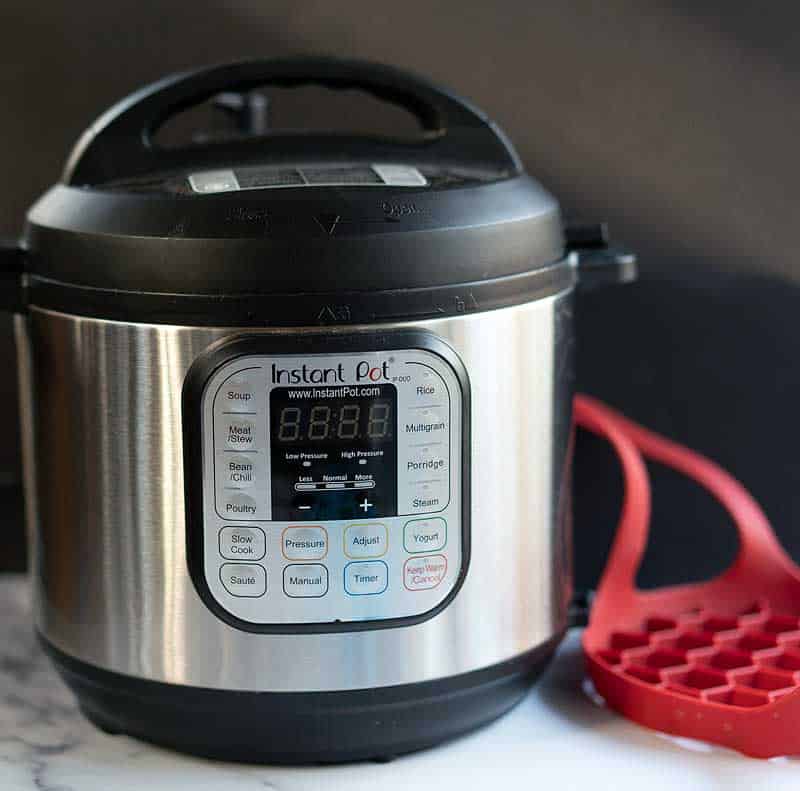 What Sizes Do Electric Pressure Cookers Come In?
I bet you're asking yourself, which Instant Pot is right for me? You can get Instant Pot Brand in 3, 6, or 8 quart sizes. Other electric pressure cookers come in those sizes and up to 12 quarts!
If you're a family of 2 or 3 you can get a 3 quart or a 6 quart. A household of 4 would do great in a 6 quart and if you are 8 or more I'd think about the 8 quart.

Turn Your Instant Pot into an Air Fryer!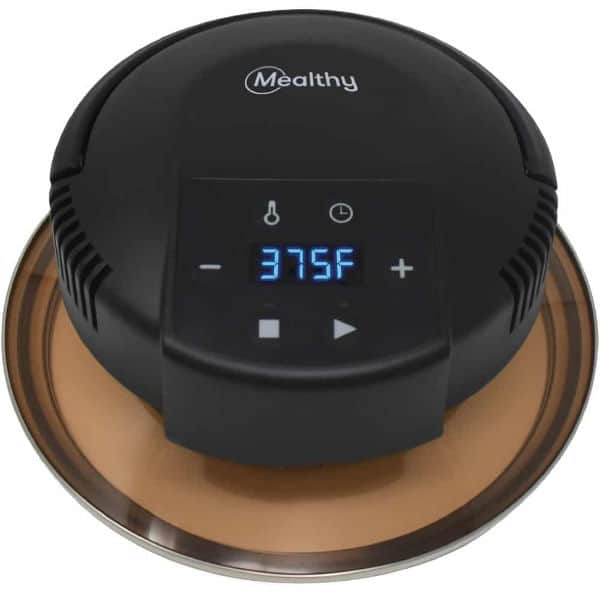 Click to Pre-Order the CrispLid Fits 6 and 8 quart IPs!