There's nothing better than a pot of perfectly cooked beans. I used San Franciscano beans for this batch of Instant Pot Heirloom Beans, but you can try other heirlooms like cranberry, rio zape, or even just use the plain old pinto beans that are in your pantry right now.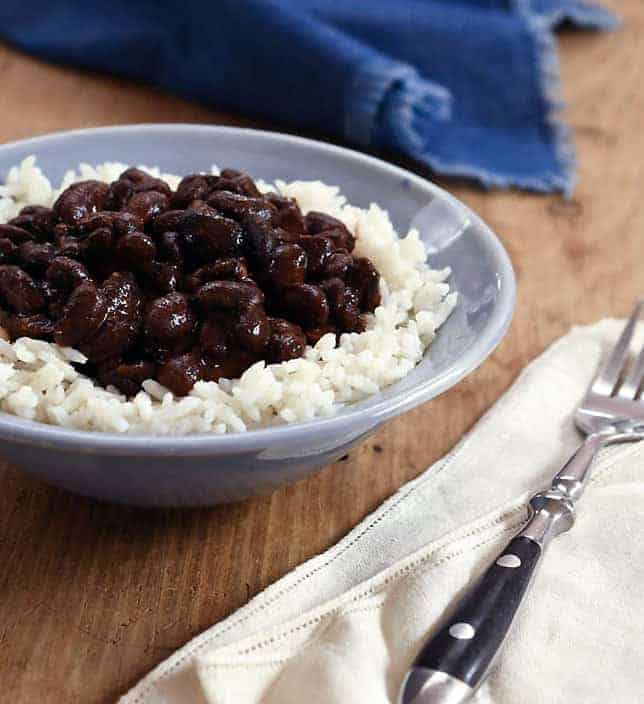 What are Heirloom Beans?
Technically, heirloom beans are old seed varieties that are open-pollinated. What that means is that the seeds you harvest from those plants will actually produce the same plants.
These are old time plants like your grandparents used to plant, harvest, save the seeds from, and plant again the next year.
There are many cross-pollinated veggies that we eat now. If you plant seeds harvested from those plants they will not grow the same plants that they came from.
Rancho Gordo is my favorite place to buy heirloom beans online. They list the different kinds with how they taste and the best ways to use them.
Why Instant Pot Heirloom Beans?
Your Instant Pot is the best appliance to cook dried beans. You can cook them soaked or without soaking like in this recipe.
What If I Soak My Beans?
You will need to cook them with less water and for less time. I would start by cooking for half the time with a little more than half the water.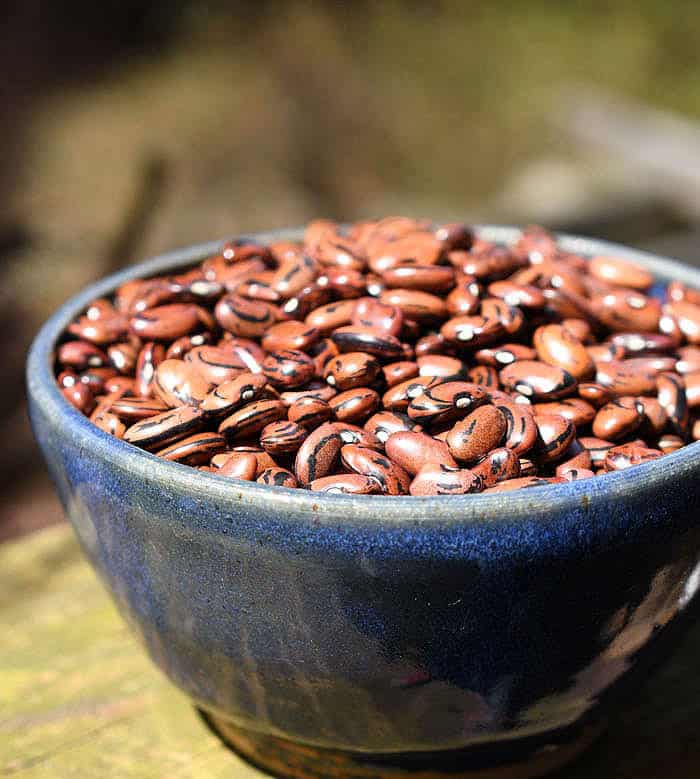 Do I Have to Use Heirloom Beans?
While I love supporting the farmers who use heirloom beans, they are usually pricier than the beans you usually buy at the grocery.
Depending on my budget and what's in my pantry I change up beans. There's never anything wrong with using pinto, black, or other inexpensive and delicious beans in place of heirlooms.
More Recipes to Try