Lots of people have jumped on the Instant Pot bandwagon and you know I'm one of them.
The pressure cooking function is what I use in most of my recipes, but today I want to show you How To Slow Cook in Your Instant Pot.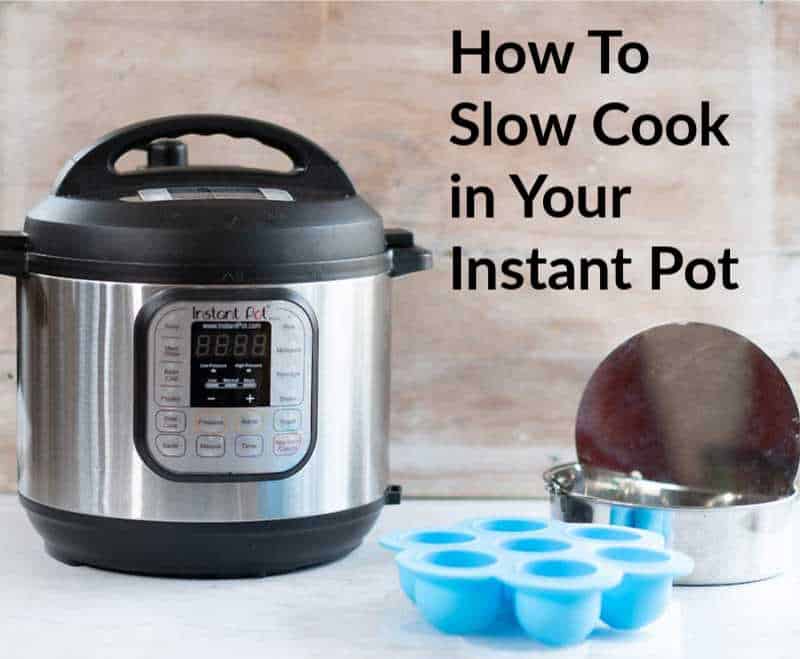 Is The Instant Pot Good for Slow Cooking?
Many people have differing opinions on this, but I say if that's the only slow cooking option you have then use it.
It does have limitations though. It has weird timings for dried beans on the slow cooker setting, but the pressure cooker option is amazing so you're better off using that anyhow.
While you can bake things in your Instant Pot, using the pressure cooker setting is better for that as well.
Do I Need a Special Lid to Slow Cook in My Instant Pot?
I do use a slow cooker pot lid made for electric pressure cookers instead of the top that came with it.
Before you buy one online, try some of your existing pot lids to see if it will be a good fit. You can use the original lid but make sure it's turned to vented.
What Kind of Slow Cooker Recipes Work Best on the Slow Cooker Setting on Your Instant Pot?
Start with soups and stews. That's my advice when using a regular slow cooker too. It gives you some wiggle room while you're learning a new appliance.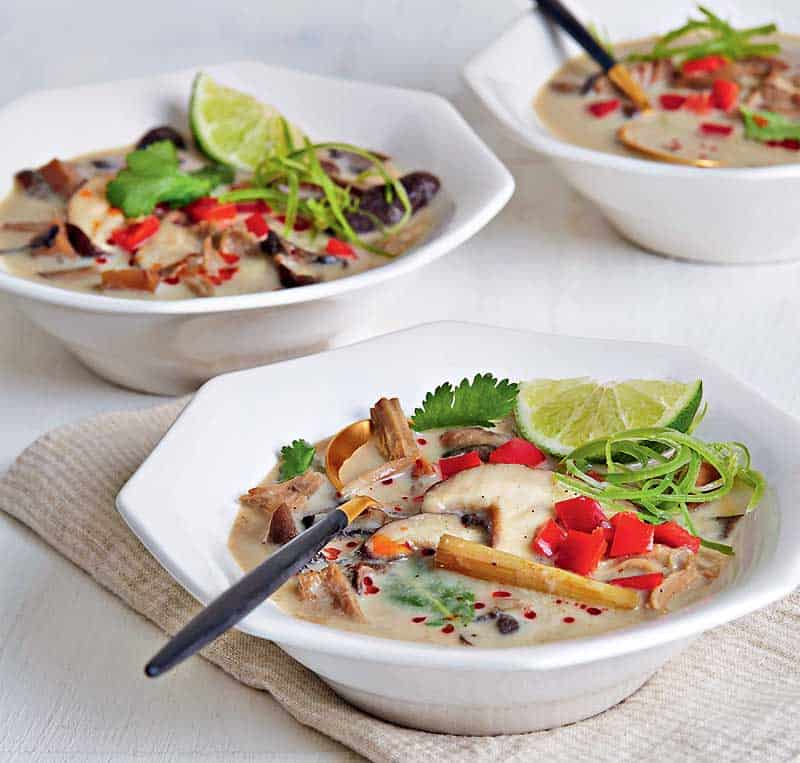 What Kind of Recipes Should You Not Cook on the Slow Cooker Setting?
DO NOT use slow cooker baking recipes when you Slow Cook in Your Instant Pot. They will fail.
A 6-quart slow cooker that I recommend has a large bottom baking area that none of the Instant Pots have.
At this writing, IP does have a Ninja slow cooker competitor and it is a slow cooker first and can be baked in, but it does not have a pressure cooker setting.
DO NOT use dried beans when you Slow Cook in Your Instant Pot. The timings are too off.
The other issue I've run across is the timing of cooking dried beans. On normal, it can even take unsoaked black-eyed peas over 8 hours to cook.
But on high you can cook unsoaked pinto beans in the 4 hours you'd expect.
Of course, beans are a variable in themselves since many beans will be a little old when you buy them in the store. The older the beans the longer it needs to cook.
To avoid this timing issue I recommend that you don't cook the recipes that use dried beans or substitute cooked beans and reduce the water amount in those recipes.
What's the difference between a crockpot and an instant pot?
A crockpot or slow cooker always cooks on low heat for a longer period of time. There are some advanced models that let you saute or bake.
An electric pressure cooker or Instant Pot has more settings and some cook fast under high pressure and it also has a lower slow cooker setting that cooks things slow.
The way the heating elements are installed in the Instant Pot is a bit different from a crockpot.
How Do I Slow Cook in My Instant Pot?
First, you select the slow cooker function button then adjust the cooking time in minutes with the + and – buttons.
You can adjust the temperature with the adjust button (less/normal/more).
What Venting Setting Should I Use to Slow Cook in My Instant Pot?
If you use the normal lid, make sure the value is set to venting because we are not trying to build up pressure to use this setting.
You could also use the Instant Pot glass lid accessory, but you may already have a pot lid that will do the job.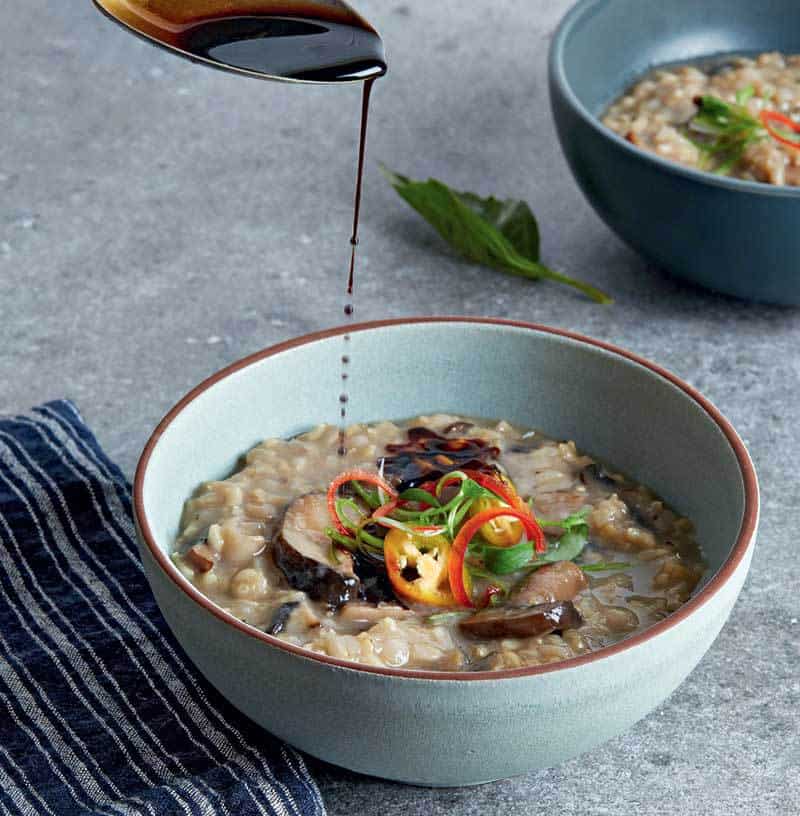 Will I Need to Adjust Traditional Slow Coker Recipes to Cook in an Electric Pressure Cooker?
You may need to adjust your favorite recipes when you start cooking them in your Instant Pot.
The electric pressure cooker's slow cooker function tends to cook a little hotter, and you will get less evaporation when you use the pressure cooking lid, even with the valve open.
You may want to use a little less liquid in soups and stews once you get used to making a few recipes.
However, I'd start with the same amounts. Before serving switch to the saute setting and cook off any extra liquid that might remain.
Recipes You Can Cook on the Slow Cooker Setting