Lots of people have jumped on the Instant Pot bandwagon and you know I'm one of them. The pressure cooking function is what I use in most of my recipes, but today I want to show you How To Slow Cook in Your Instant Pot.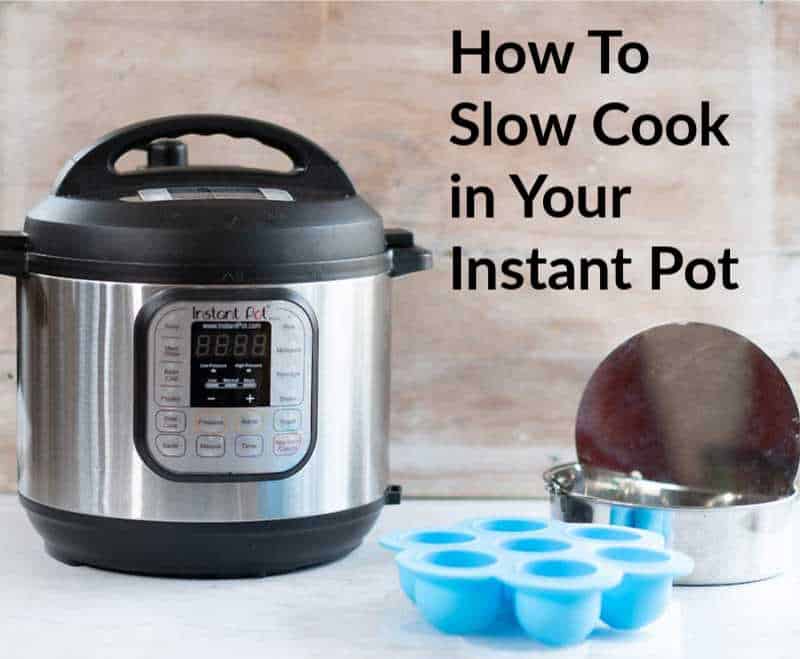 Is The Instant Pot Good for Slow Cooking?
Many people have differing opinions on this, but I say if that's the only slow cooking option you have then use it.
It does have limitations though. It has weird timings for dried beans on the slow cooker setting, but the pressure cooker option is amazing so you're better off using that anyhow.
While you can bake things in your Instant Pot, using the pressure cooker setting is better for that as well.
Do I Need a Special Lid to Slow Cook in My Instant Pot?
I do use a slow cooker pot lid made for electric pressure cookers instead of the top that came with it. Before you buy one online, try some of your existing pot lids to see if it will be a good fit. You can use the original lid but make sure it's turned to vented.
Turn Your Instant Pot into an Air Fryer!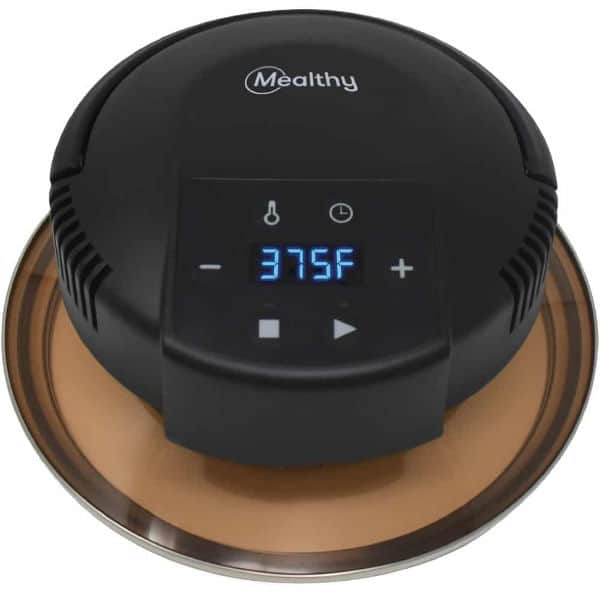 Click to Pre-Order the CrispLid Fits 6 and 8 quart IPs!