I love saving money by cooking dried beans – it's just so much cheaper than canned beans. It also opens up a world of new bean varieties like these Instant Pot Refried Mayacoba Beans. Who knew a little yellow bean could cook up so creamy? If you can't find Mayacoba Beans just sub pintos or black beans.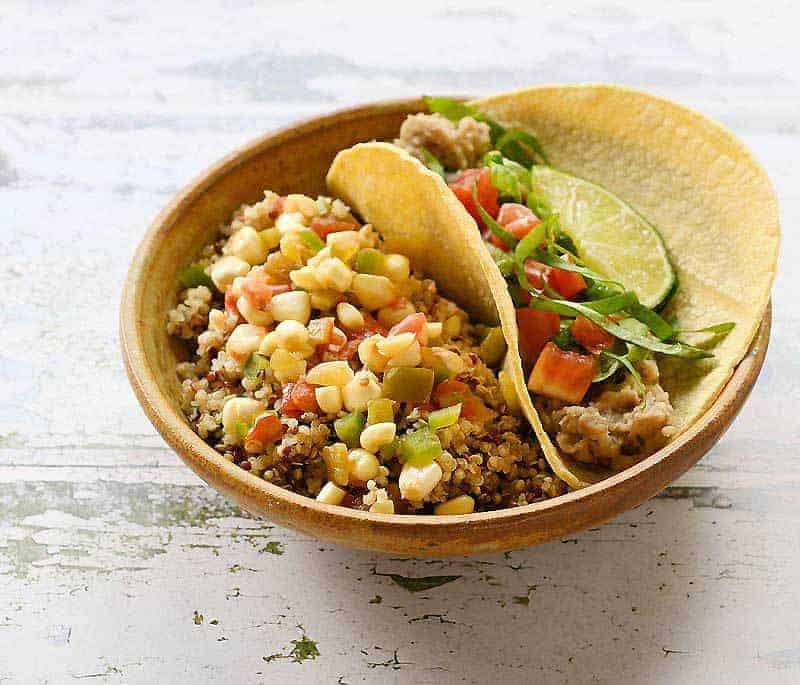 What are Mayacoba beans?
Mayacoba Beans are a pale yellow bean that originated in Peru, but are grown all over now, including California. You may also see them called canary, canario, or Peruano beans.
These little yellow beans are an extra creamy, which makes them a perfect match for refried beans. You can also substitute them in recipes that call for cannellini beans too.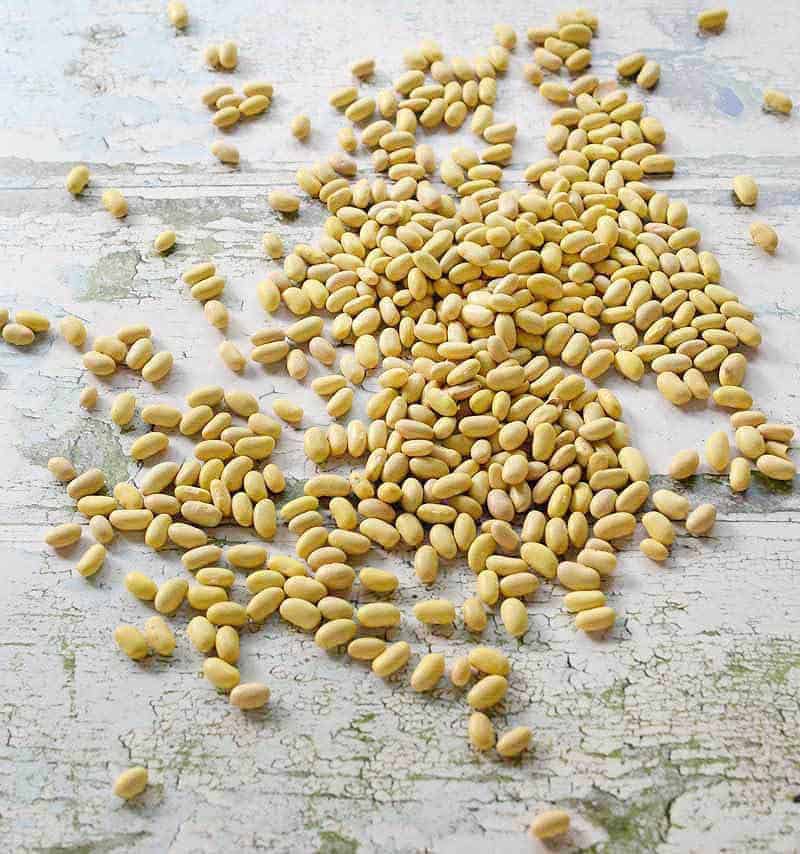 Do I Have to Soak the Beans?
Most of the time, I never tell you to soak or not to soak your beans as a rule of thumb. Mexicans typically do not soak their beans before cooking, but in India they soak all their beans, including lentils.
To use the cooking time and water as listed in the recipe below you do need to soak those beans overnight. But you can up the liquid and cooking time to cook them from dry.
What If the Beans Aren't Cooked When I Check Them?
Dry beans are the variable in all recipes. Some are old and you may not even know that. You just grabbed a bag at the store, but they could have been in a warehouse for months before that.
Because of that one time may not cook all. So, if you open your electric pressure cooker and the beans still aren't soft enough, put the lid back on and cook for another 5 minutes.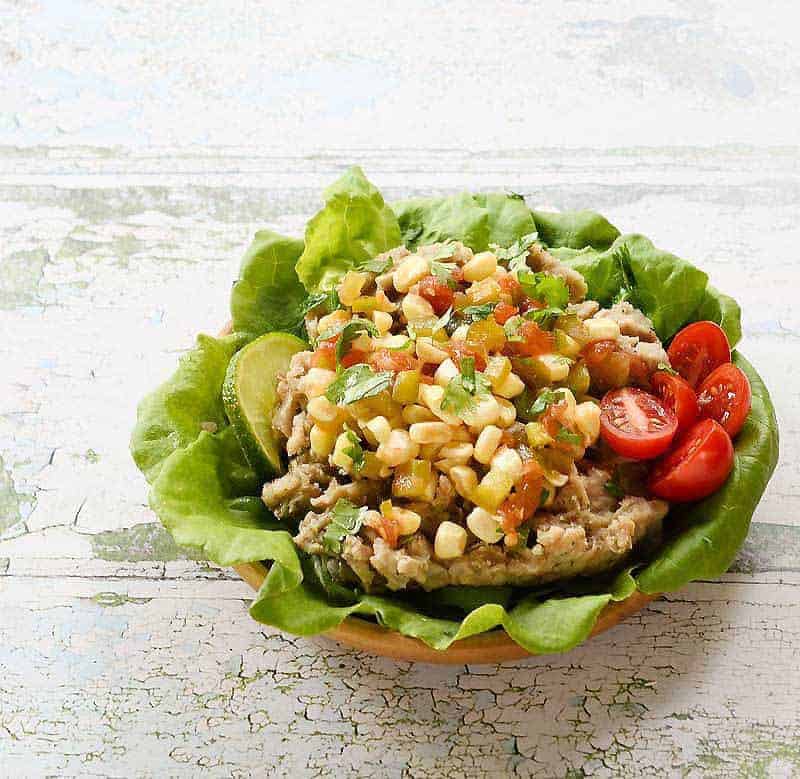 How Do I Serve Refried Beans?
This is the best part – eating them! They are great as a side with rice or quinoa, in tacos, on top of salads, and be sure to try in "lettuce tacos". Lettuce tacos are using a leaf of lettuce like lettuce wraps.
You can freeze any leftovers like I do. I package them in about 1 cup portions which will feed Cheryl and I for one meal. It's just as easy as having a can of refried beans in your pantry, but with none of the ingredients you'd rather avoid.
Beans to Use in Place of Mayacoba
pinto beans
kidney beans
cranberry beans
black beans
other heirlooms
More Recipes to Try