This Instant Pot cauliflower queso is what everyone wants me to bring to parties and cooking demos. The cauliflower is the bulk, the carrots give it color, and the cashews make it extra creamy. Serve it on baked tortillas chips, pasta, or slathered over baked potatoes.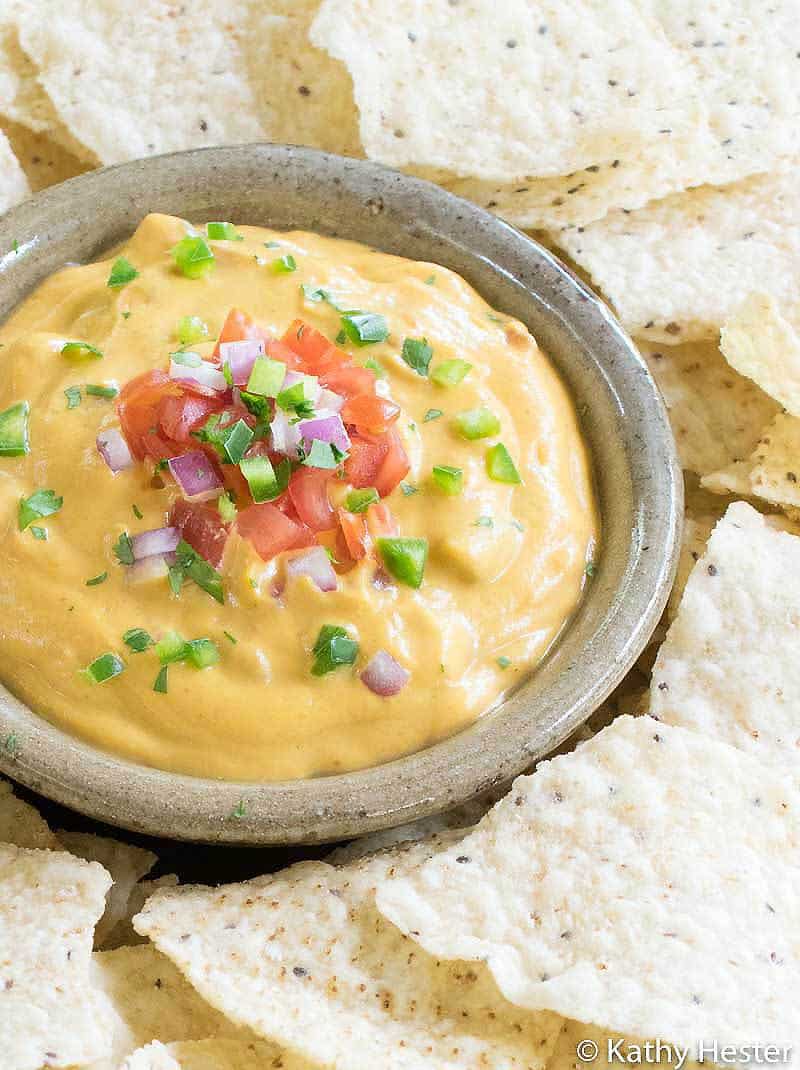 Cauliflower Is Magic
You can make grilled cauliflower steaks, vegan cauliflower wings, and use it to make silky smooth sauces and dips.
The trick to making cauliflower sauces is to steam them just until a fork will pierce it and you can blend it in your blender. This is what keeps the cauliflower taste to a minimum.
When you overcook cauliflower the cells burst and that's what makes it have an overwhelming smell. If you cook it until it's just beginning to soften it tastes much milder.
Do I Have to Have All These Different Chili Powders to make Cauliflower Queso?
The short answer is no. The longer answer is you can use what ever chili powder blend or single chili powders you have on hand.
What I would do is blend everything except the chili powders first. That way you can taste as you go while you experiment with the chili powders.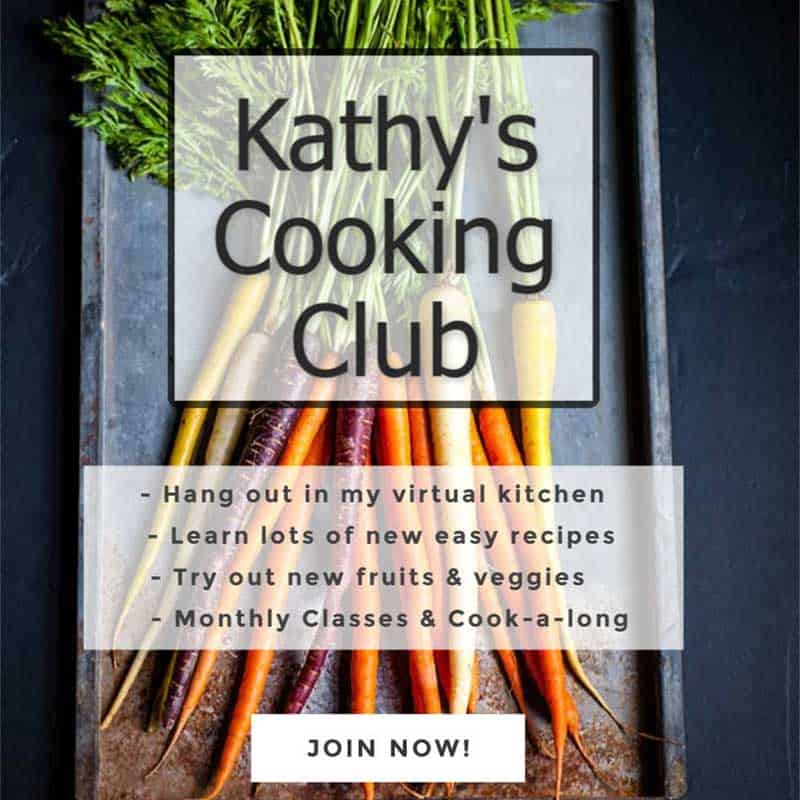 I suggest starting with small amounts and moving from there. Remember you can always add more, but you can't take it out if you added too much!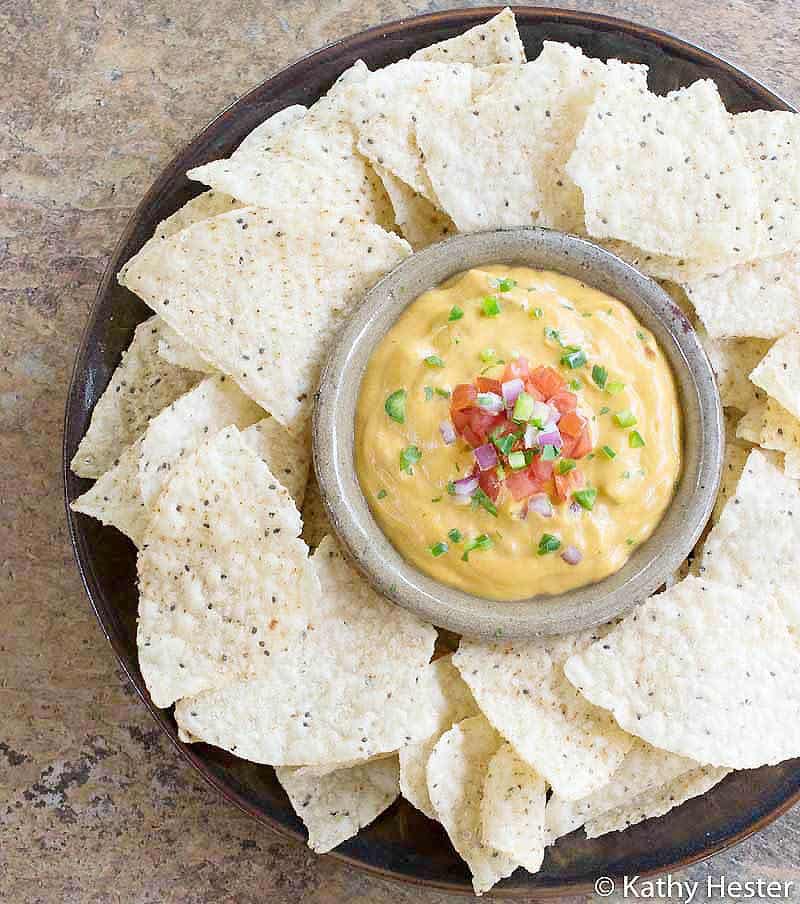 Can I Make the Instant Pot Cauliflower Queso without Nuts?
You can leave the cashews out if you are allergic or just don't eat nuts. It just won't be extra creamy, but it will still taste amazing!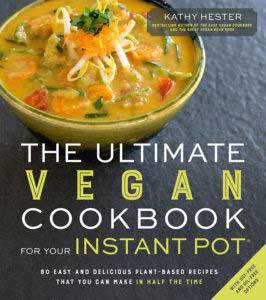 This recipe comes from my book, The Ultimate Vegan Cookbook for Your Instant Pot. Be sure to get a copy for yourself!
Cauliflower Queso Recipe Variations
skip the carrots to make a white vegan cheese sauce
make a pasta sauce by leaving out the chili powders and stir in Italian seasonings or fresh basil
Leave out the chili powders and add in chopped pimentos to make a pimento cheese dip
More Recipes to Try