The only thing better than quick and easy Instant Pot White Beans is white beans with tomatillos, poblanos, and even more Mexican flavors!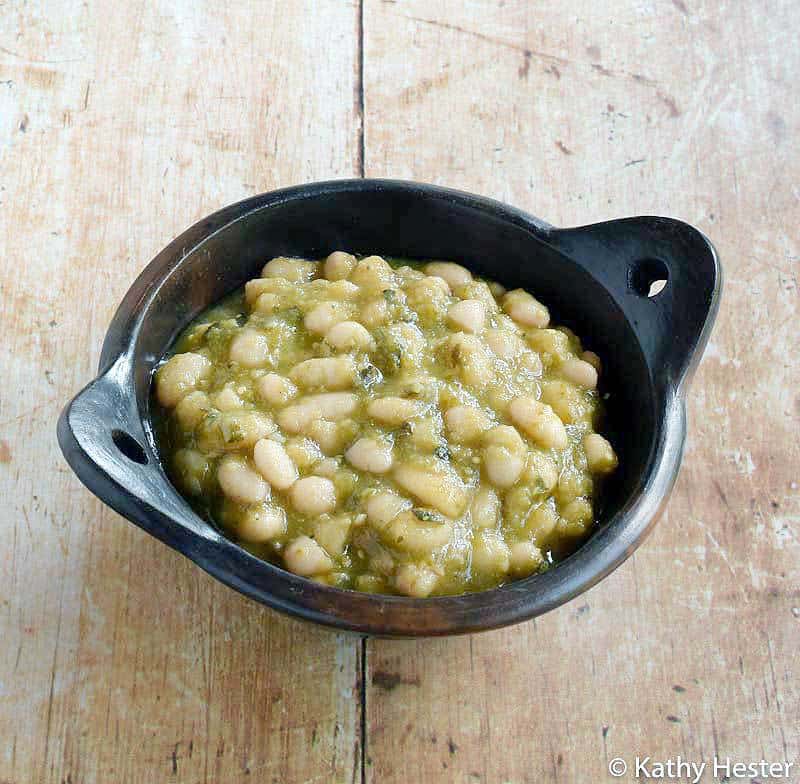 Your Go To Beans In Instant Pot Recipe
Instant Pot White Beans with Tomatillos recipe is one of my favorites. I love these in burritos, but they're great as part of a bowl, or on their own with steamed veggies. Try the leftovers as part of a taco salad.
This recipe is from my book, The Ultimate Vegan Cookbook for Your Instant Pot. I know some of you already have it and I want to make sure that you don't overlook this recipe. Also you can use other electric pressure cookers to make this as long as it has a pressure cooker function.
Plan Ahead: Start Soaking The Dried Beans The Night Before
This recipe uses soaked Great Northern beans and gets cooked in your electric pressure cooker. Even though the beans are soaked, the recipe calls for them to cook for 35 minutes so that they break down a bit and get creamy.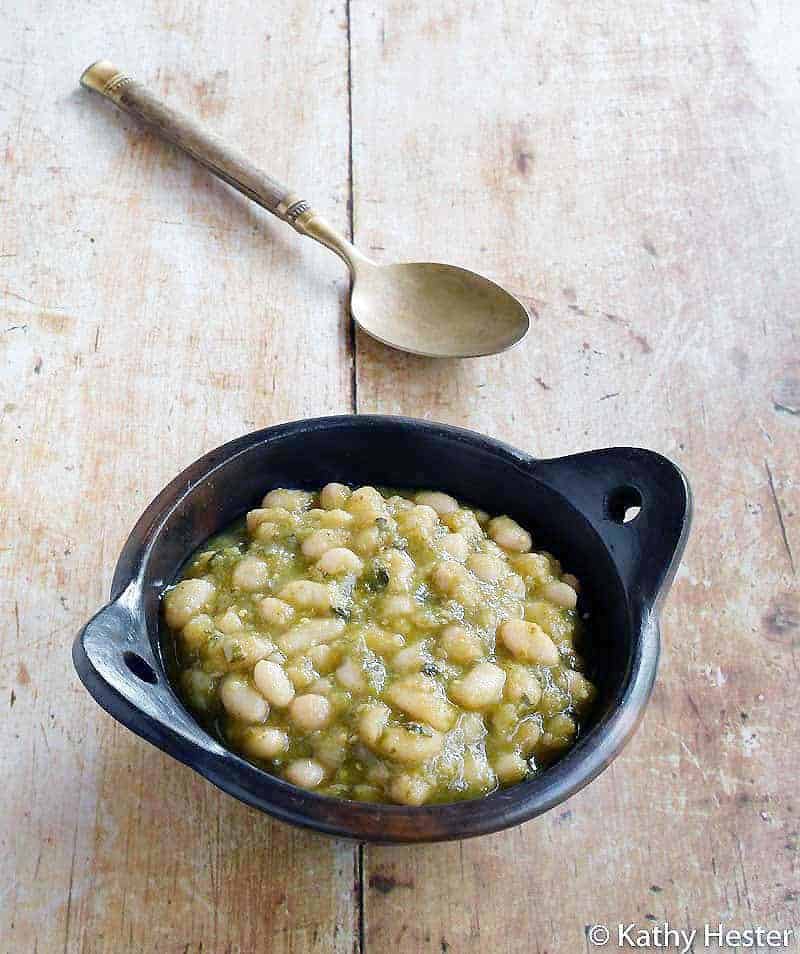 No Time To Plan Ahead?
Are you reading this and wanting to make them right now? You can do a quick soak by covering the dry beans with a couple of inches of water and bring to a boil. Let them sit for about 20 minutes and they should be close to the softness of soaked beans.
What Are Tomatillos?
Even though they are know as husk tomatoes, they are different than green tomatoes. They are covered with a dry green husk that you remove to get to the tomatillo. Once you remove the husk they are a little sticky, so rinse them well. You do not need to peel them, you only need to remove the husk.
The flavor is bright with some sour and acidic notes that really make this dish.
Are Poblano Peppers Spicy?
Typically poblano peppers are not as spicy as jalapeños. With that said if you pick 2 different poblanos from the same plant one may be hotter than another.
Be Sure to Visit Your Local Hispanic Market
If you haven't been to a hispanic market you are going to be thrilled when you see the prices. Vegetables like fresh tomatillos are sometimes more than twice the price at your local Whole Foods, so saving money is one reason to go. Another plus is you won't see a selection of fresh or dried chilies better anywhere else.
While you're there check out the packages of spices and herbs. They are less expensive then most markets. Also see if your store makes fresh tortillas. There's nothing better than being handed a pack of still warm corn tortillas!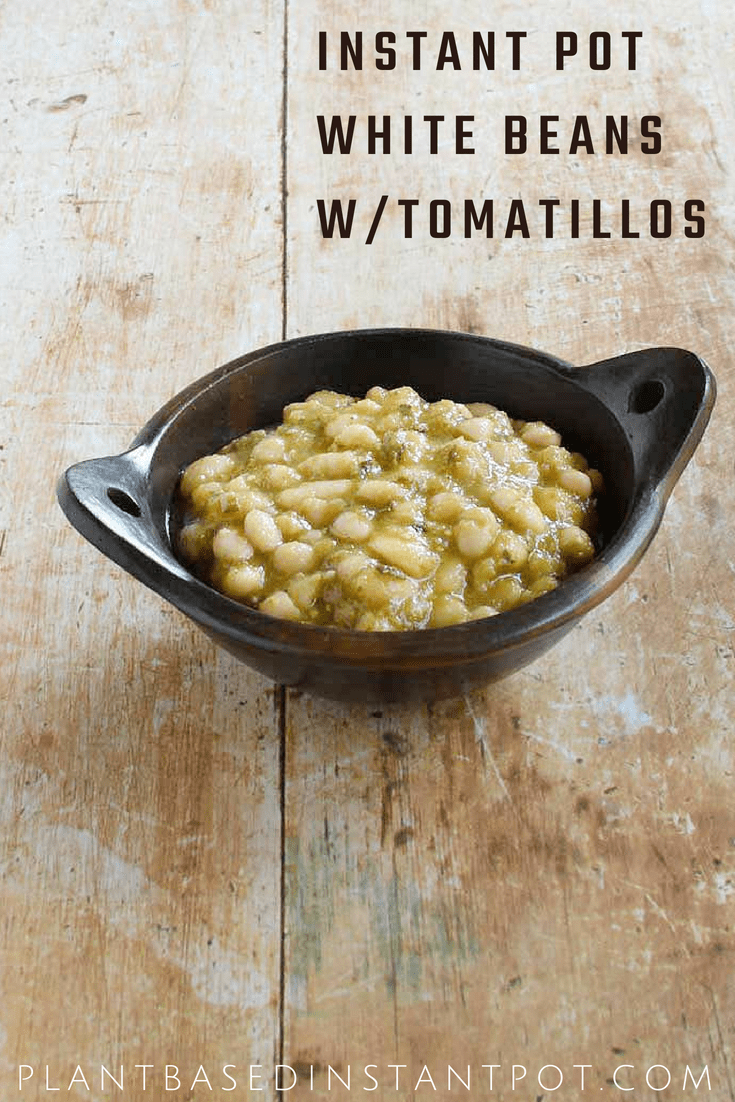 More Recipes to Try