Everyone needs a dal recipe up their sleeves and Rinku's Instant Pot Yellow Split Peas with Tomatoes , also known as Tarka Dal, is the one for you.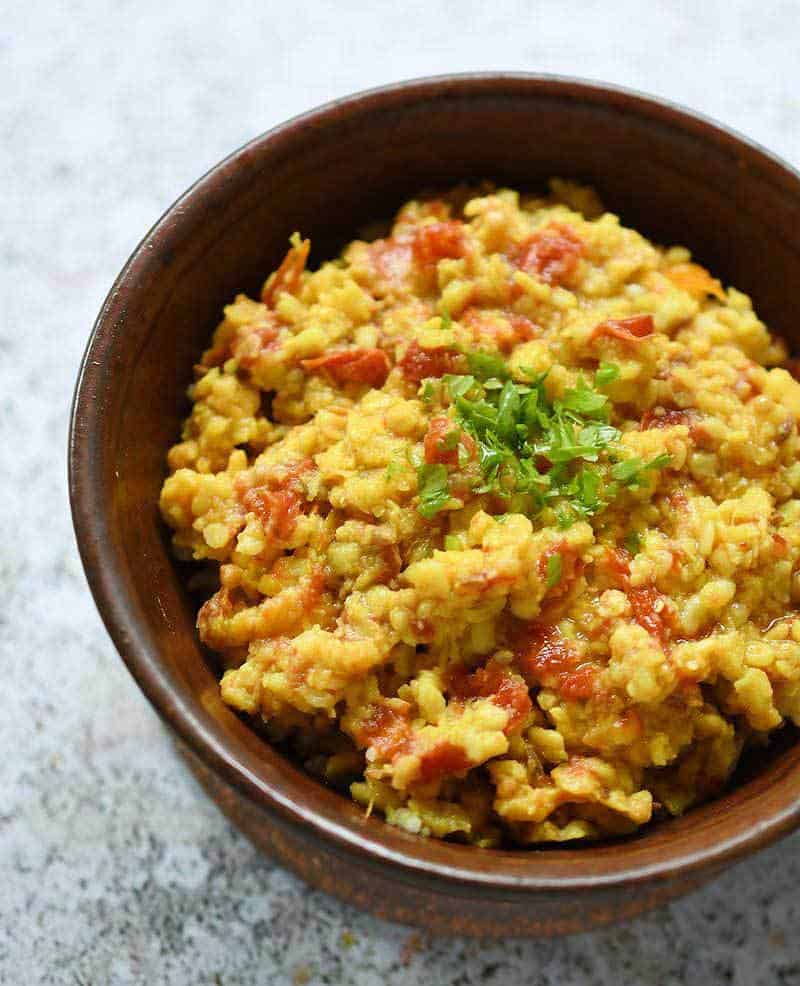 What is Dal or Dahl?
Dal has two meanings and sometimes more than two spellings. Dal is used to refer to dried split peas and lentils and to a soup or stew that's made out of them.
In Indian stores you'll see that there are more lentils than you ever imagined. Each lentil has 4 variations: whole with skin, whole without skin, split with skin, and split without skin.
This recipe uses the dry split lentil called moong dal. If you can't find them you can substitute regular yellow split peas.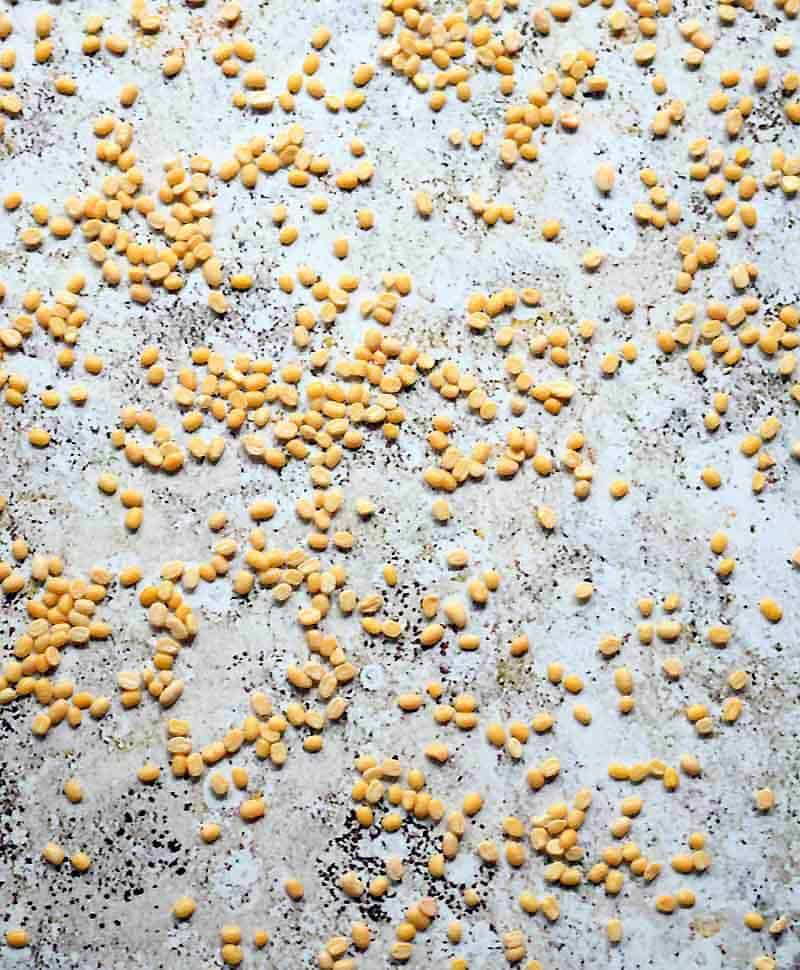 Indian Food and Your Instant Pot Are a Perfect Match
So many Indian recipes are already made in a pressure cooker, so they are easy to translate to your Instant Pot. Beans, lentils, vegetables, and even fruit cook down into delicious stews. But my favorite part of Indian food is the spices.
When you start cooking Indian recipes you may have to get a few new spices. If you have an Indian market in your city you will find fresh, inexpensive spices there. However, you can get them in bulk at a co-op or even buy them on Amazon.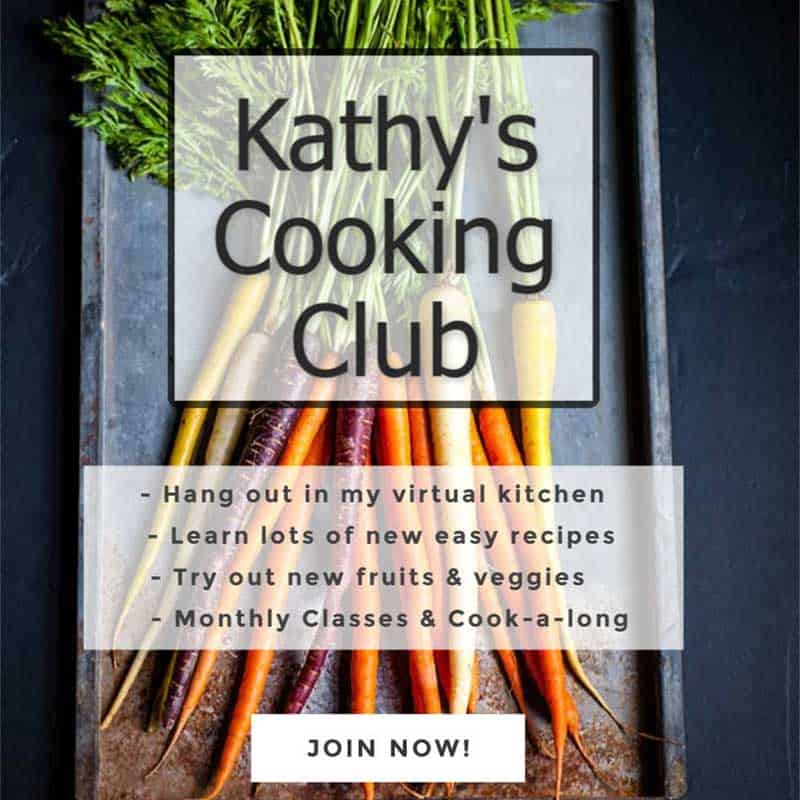 This fragrant Tarka Dal is from Rinku Bhattacharya's new book, Instant Indian: Classic Foods from Every Region of Indian Made Easy in the Instant Pot. The recipe is printed with permission from Hippocrene Books, Inc. and the book comes out October 2nd.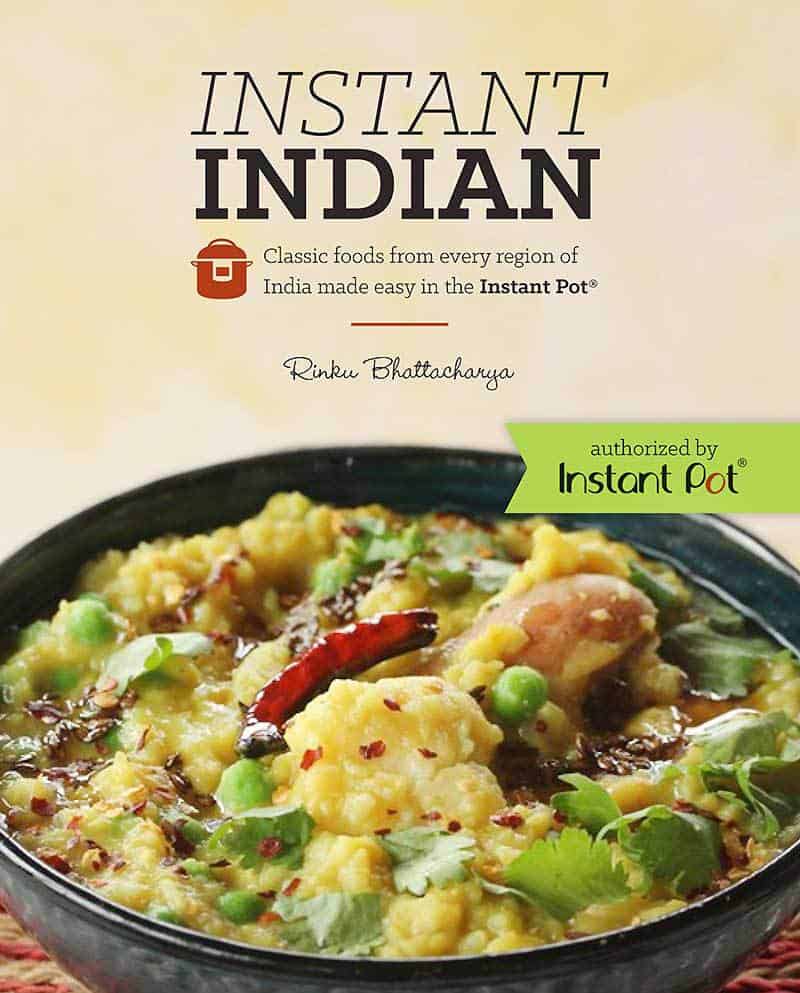 How Can I Make This Oil-Free?
It's simple. Just leave out the oil and water saute instead. You can do the same thing in other Indian recipes, even when you're toasting spices.
More Recipes to Try