This Instant Pot Vegetable Bolognese has zero percent meat, of course. It's full of hearty texture courtesy of all the shredded vegetables. The mushrooms add lots of umami. You'll surprise yourself just how many veggies you can get into vegetable haters with this sauce!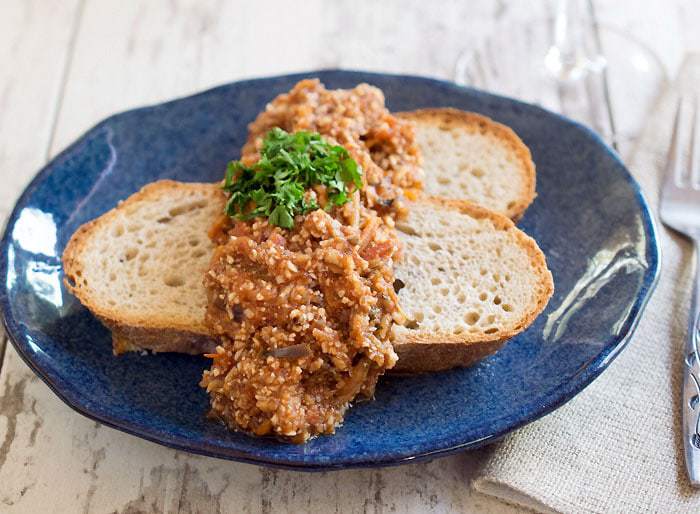 Can Vegetables Really Make a Bolognese Sauce?
Looking to squeeze in more vegetables? This Plant Based Instant Pot Vegetable Bolognese recipe, from The Ultimate Vegan Cookbook for Your Instant Pot, does it with style and flavor.
The sauce has a hearty texture that's reminiscent of meat in traditional Bolognese sauce, but it's actually minced carrots, cauliflower, eggplant, and mushrooms.
The veggies are prepared to really give you that chunky texture that's reminiscent of traditional bolognese.
What vegetables can you put in Instant Pot Vegetable Bolognese?
I think that any veggie that you shred or mince could work. You just want to make sure the flavors balance well.
I use cauliflower, carrot, eggplant, and mushrooms, but you could add in summer squash, winter squash, or other root veggies that don't break all the way down when you cook them.
Don't forget, you can go beyond vegetables and start adding cooked beluga or French lentils, quinoa, or even some millet.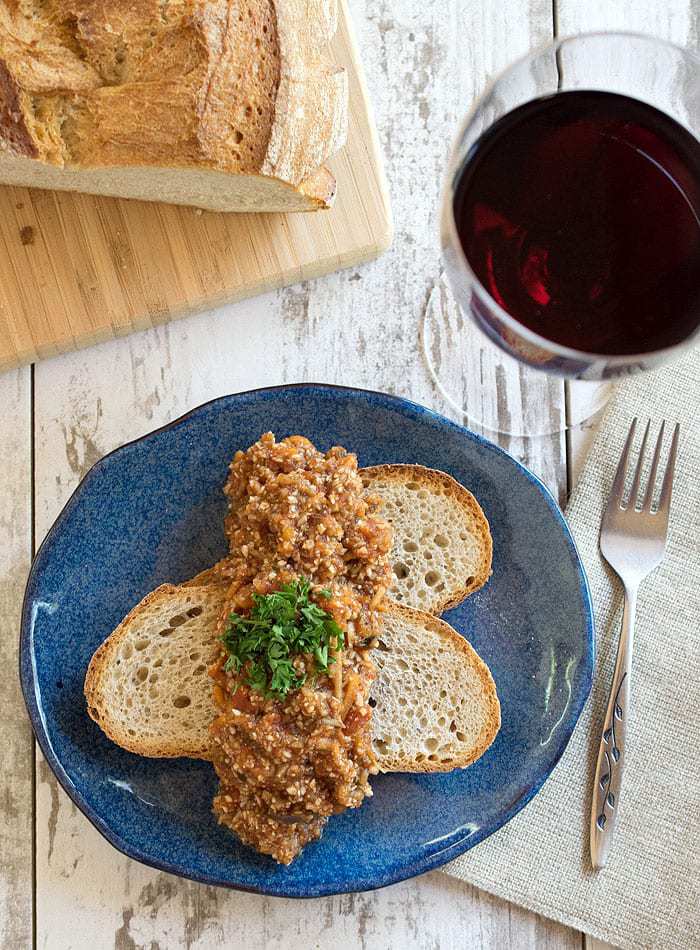 What Can I Serve Vegetable Bolognese Over?
Pasta of course!
Your favorite whole grain toast
Any leftover or freshly cooked grain
Try it as a filling for lasagna too!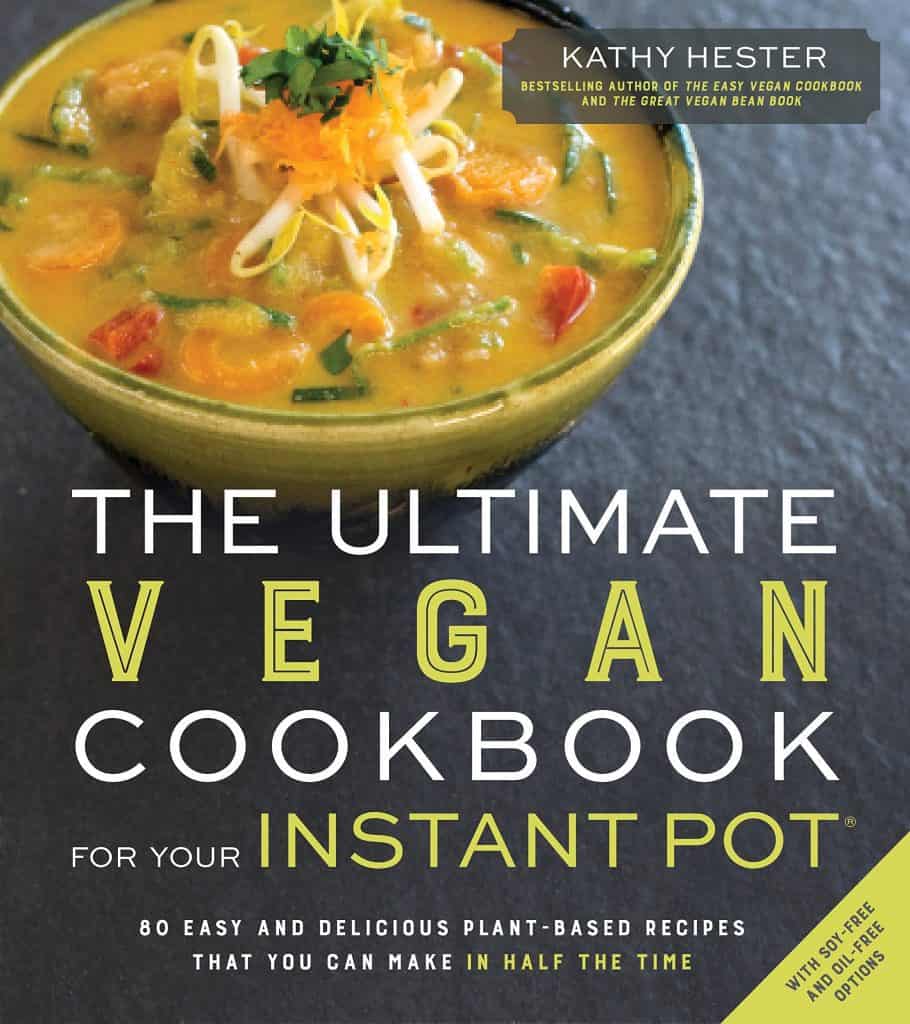 This recipe is from my new book, The Ultimate Vegan Cookbook for Your Instant Pot.
You can find a slow cooker recipe for the same dish here: https://healthyslowcooking.com/slow-cooker-vegan-bolognese/
More Recipes to Try