This Instant Pot Cabbage Corn Soup may seem like just another boring vegetable soup, but in this case looks are very much deceiving. You get Asian flavors from the soy sauce and sesame, but the ginger and cumin give it a touch of Indian flavor.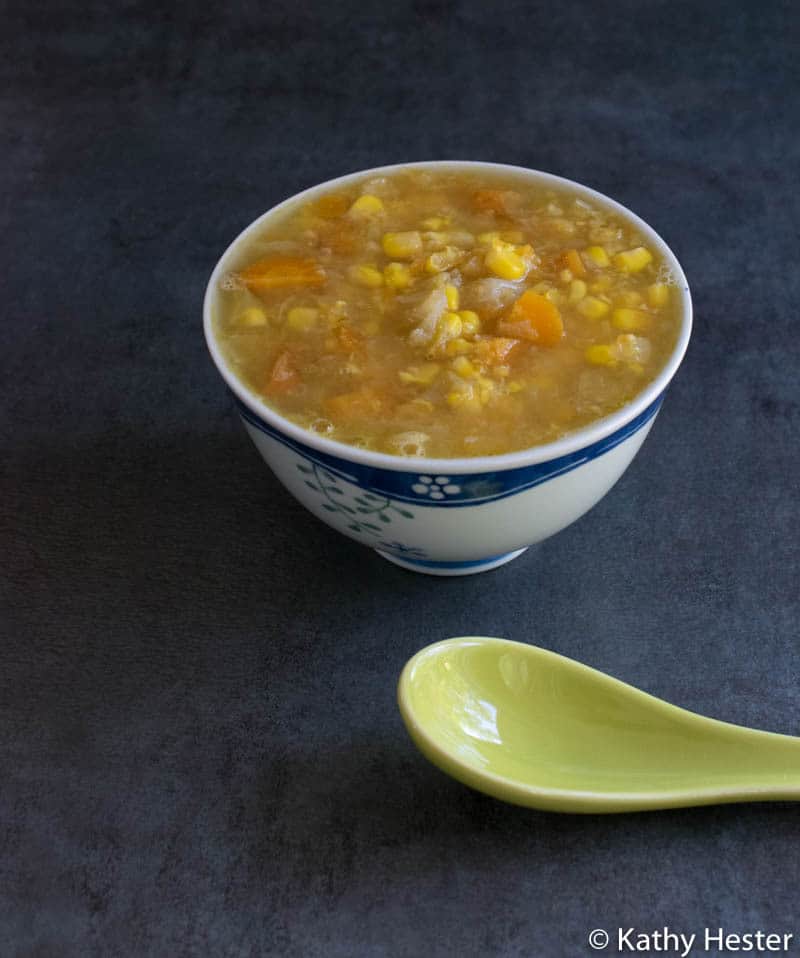 Soup for All Seasons
This is one of my favorite recipes from The Ultimate Vegan Cookbook for Your Instant Pot. I think I've actually made it every way possible, but I love how effortless it is in my electric pressure cooker.
You can make this in the summer with fresh corn or use frozen in the winter.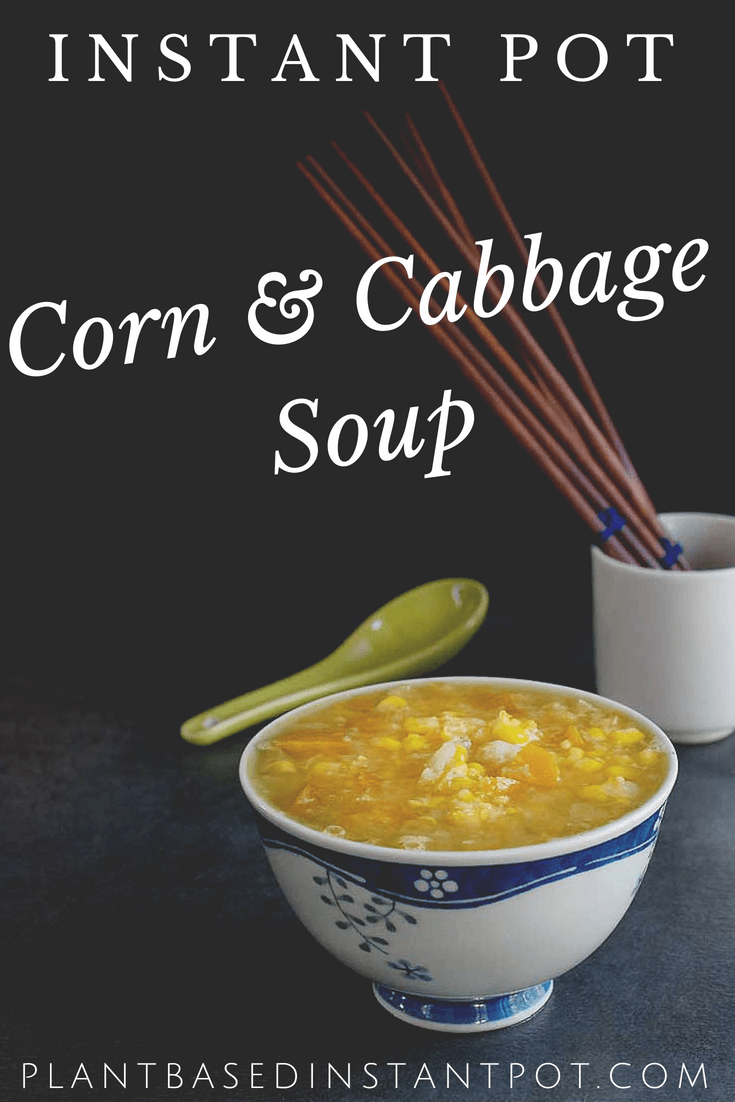 What is Indo-Chinese Flavor?
You don't usually think of American-Chinese food being different, but that's just because we live here and it's what we know. But we've got some thick and extra sugary sauces that don't look like the original Chinese dishes.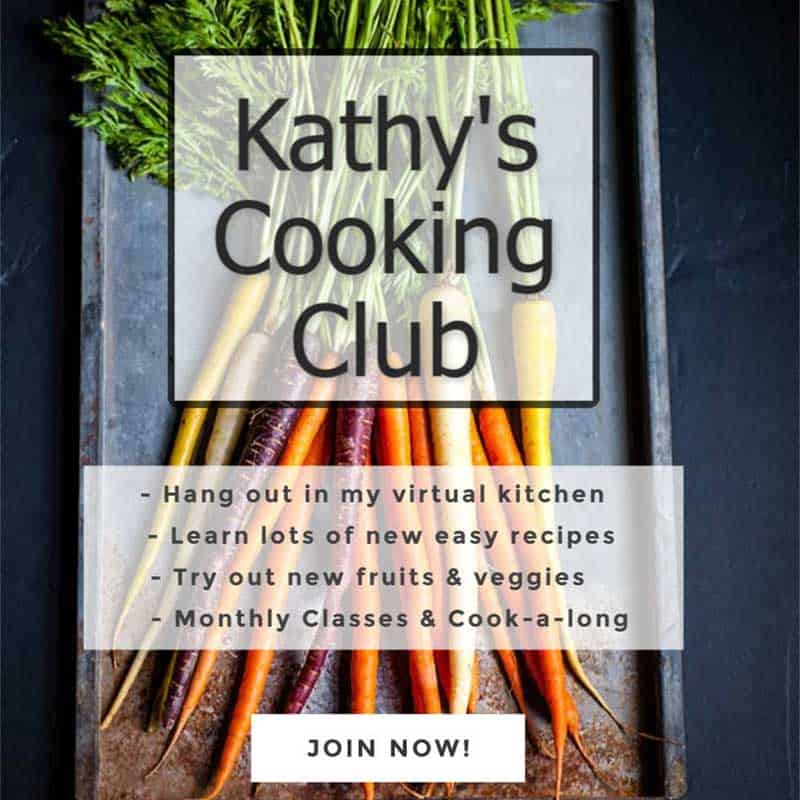 Indo Chinese is similar but it's the Chinese flavors that are typically in Indian-Chinese cuisine. I had my first taste of this at a restaurant near me. It's delicious, but definitely different that the Chinese food I grew up on. A dead giveaway is cauliflower Manchurian on the menu, and I suggest you give it a try when you see it!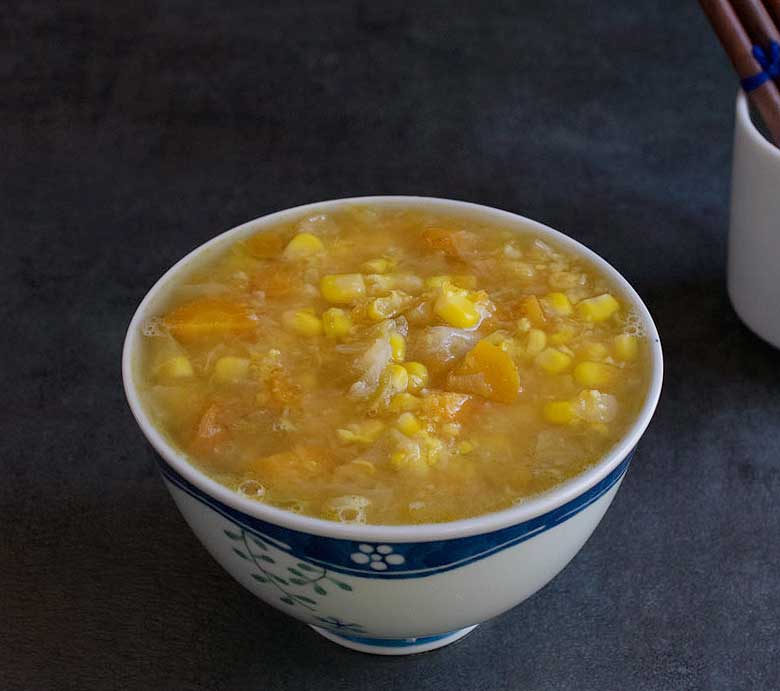 Can I Make This Cabbage Corn Soup Gluten-free?
Yes you can and it's easy! You can use a gluten-free soy sauce or tamari. If you are also salt -free you can use coconut aminos instead of either of those.
More Recipes to Try