I use a lentil blend that's often called autumn blend for my Vegan Instant Pot Lentil Vegetable Soup. The yellow split peas and red lentils in the blend "melt" into the soup making it extra thick. You can make it using all plain brown lentils, it just won't be as creamy.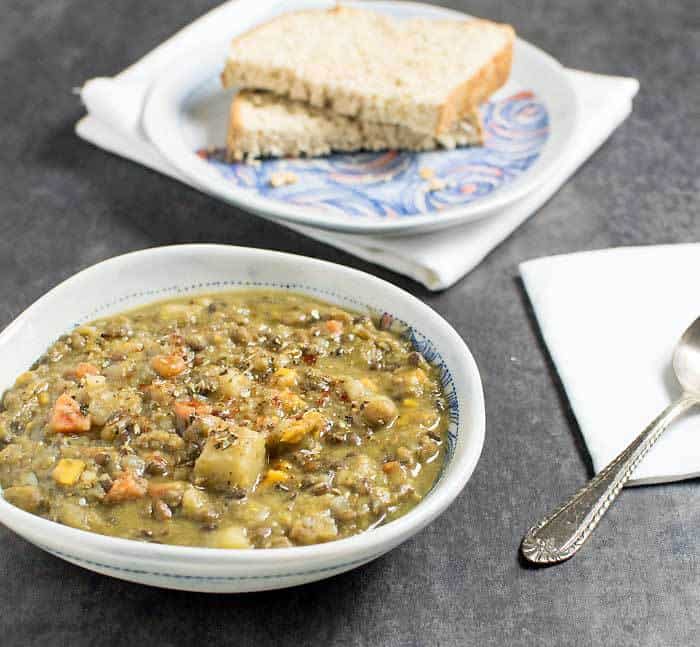 Instant Pots Make Great Soup!
If you're new to Instant Pots, soup is a great place to start. There's already extra liquid involved and that gives you a lot of wiggle room for a great first cooking experience.
What is an Instant Pot?
It's a brand of multi-cooker. It can pressure cook, slow cook, saute, cook rice, porridge and make homemade vegan yogurt too.
I love mine and use it for cooking staples like beans, rice and oatmeal. It's great for soups and stews too and I keep stretching the boundaries as I experiment.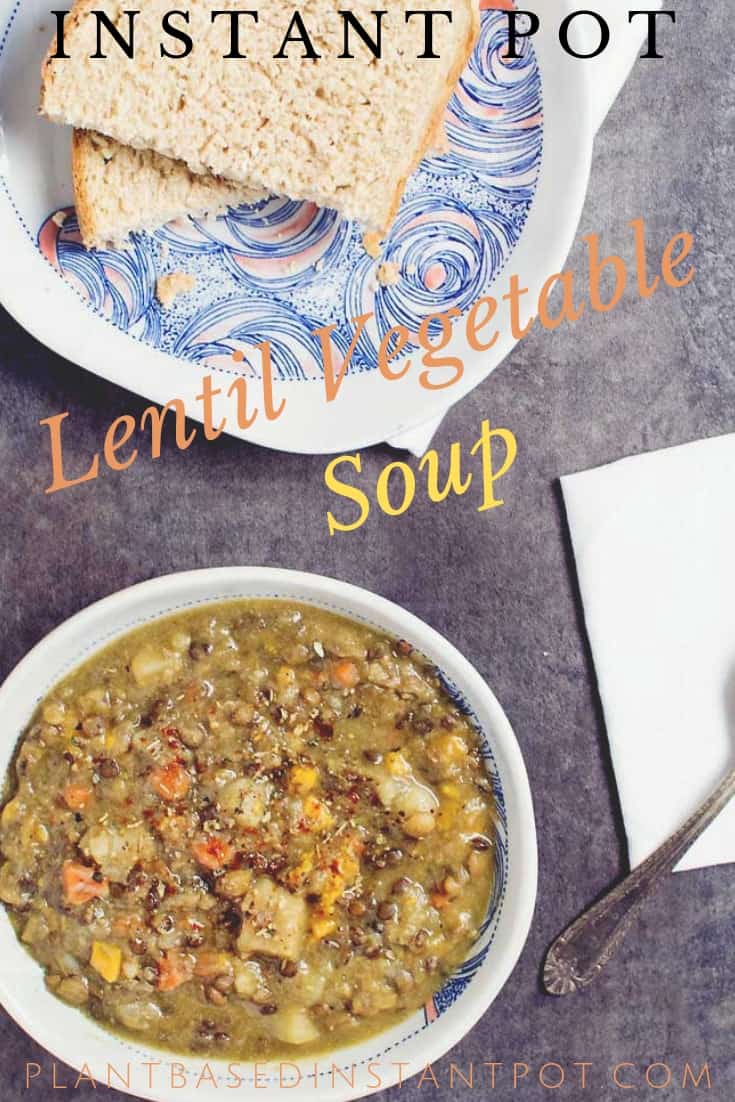 I got my first one about a year ago. Any newfangled slow cooker is a shiny object that I want.
I had been thinking about giving pressure cooking a go and this seemed like an easy way to try it out.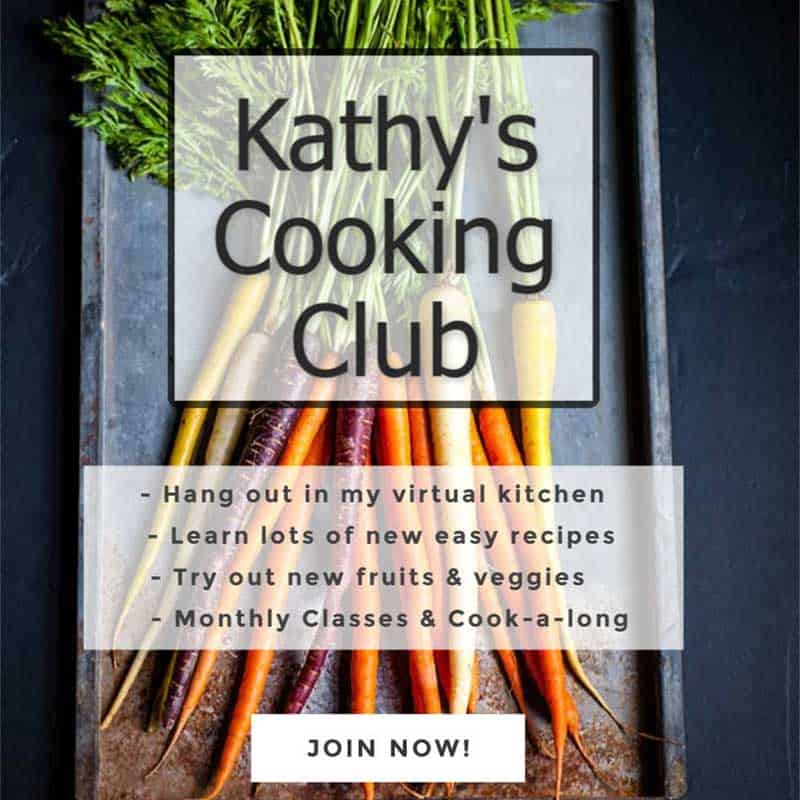 More Recipes to Try