Don't you hate it when Starbucks has a great sounding drink but it's not available in your country? That's how I felt when I heard about Starbuck's Juniper Latte earlier this month. Today, I have my Instant Pot Juniper Syrup with Rosemary and Orange for you to use at home. It's not exactly the same but adds a wintery touch to your coffee.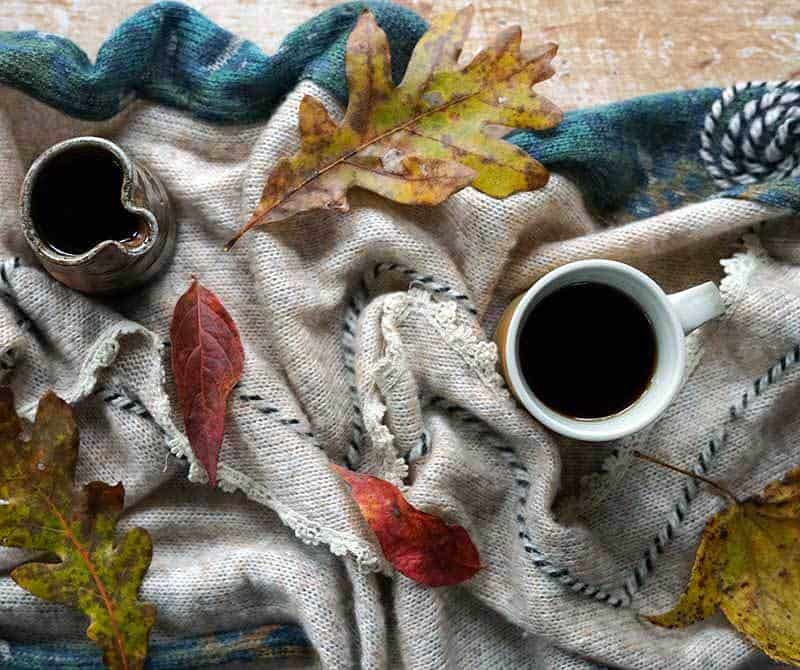 What Is a Juniper Latte?
I had never heard of one before I read about Starbucks' version. It's a juniper berry syrup with hints of sage and citrus that's added to expresso with your choice of steamed milk. I always get soy milk in my lattes, but you have the choice of almond or coconut milk too.
Can I Buy a Juniper Latte at Starbucks?
When I started writing this post it was not available in the US, but yesterday they released it here too!
If you've tried it, please let us know what you thought in the comments. Here're a review of it on the the Washington Post.
My Winter Juniper Syrup uses rosemary instead of the sage that Starbucks uses. I just thought it was a better fit, but you can always switch it if you make the recipe.
What Does Juniper Taste Like Anyhow?
Juniper tastes piney and is used as the main flavor in gin. If you hate gin, this may not be the syrup for you, maybe try my Pumpkin Spice Syrup or Fall Spice Infused Maple Syrup instead.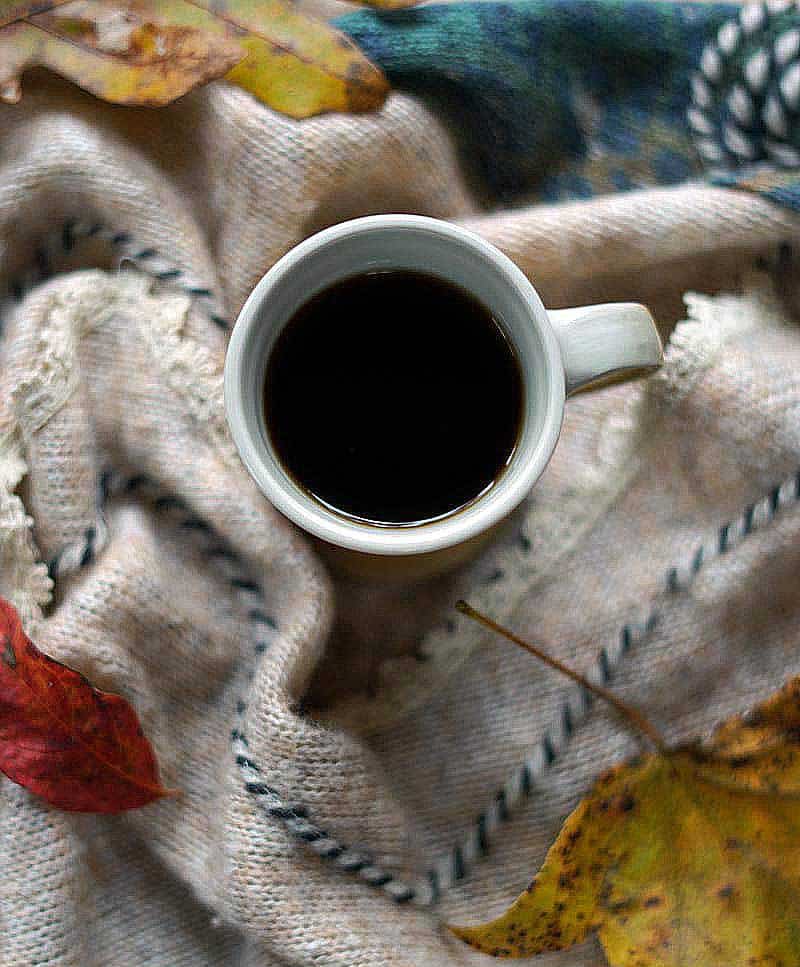 Where Can You Buy Juniper Berries?
You can buy them online at Amazon, Spice Jungle, or even from Walmart. You may be able to find in some fancy groceries, but if you have a Penzey's, Savory Spice Shop, or other specialty spice shop in your area you should find them there for sure.
Are Juniper and Juniper Berries the Same Thing?
Juniper is a pine like shrub and the berries they produce are well, the juniper berries. So even though it does taste a bit like pine tree, it's derived from the berry of the shrub.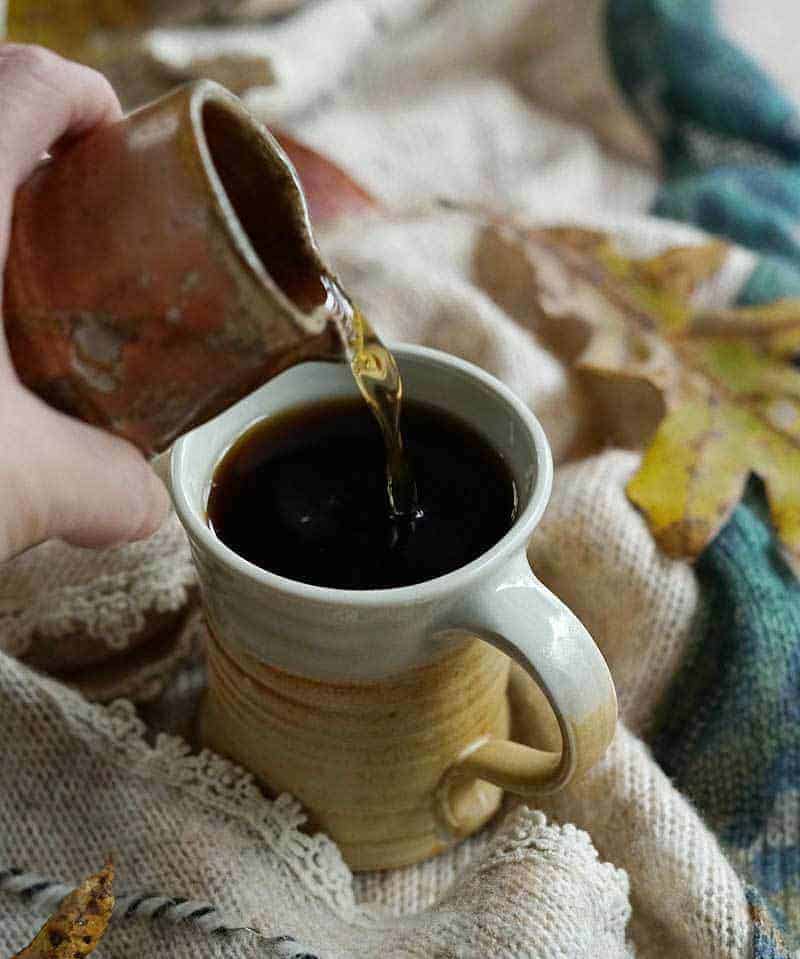 How Long Do Juniper Berries Last?
I encourage you to buy whole dried juniper berries instead of ground juniper. The berries last about 2 years, after that their flavor begins to fade.
What Can I Use in Place of Sugar?
If you don't use raw or coconut sugar, you can infuse everything in maple syrup. Just follow the directions for the Fall Spice Infused Maple Syrup.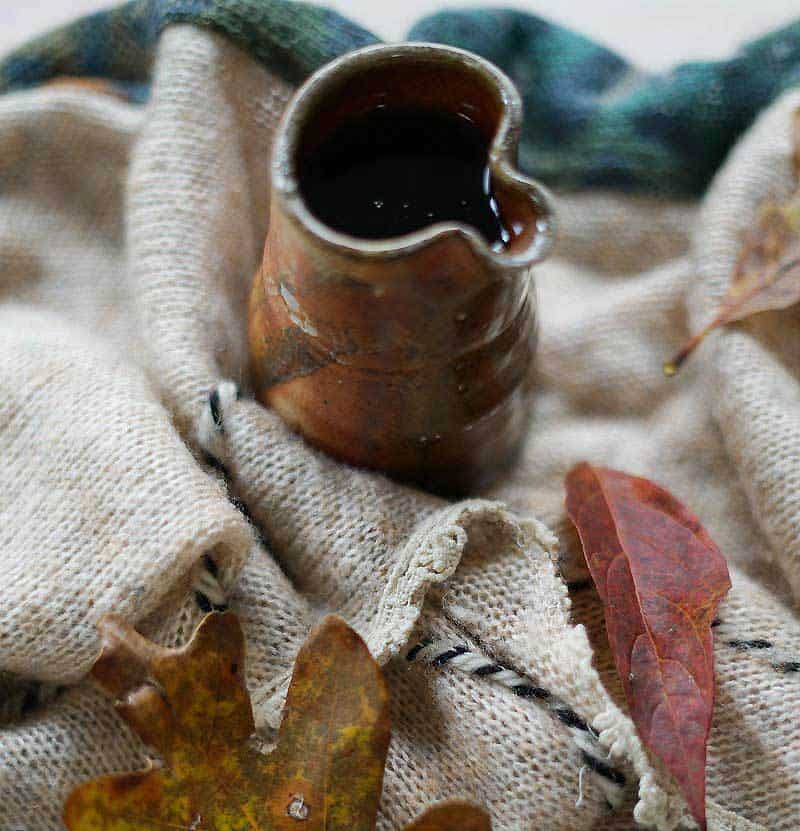 Turn Your Instant Pot into an Air Fryer!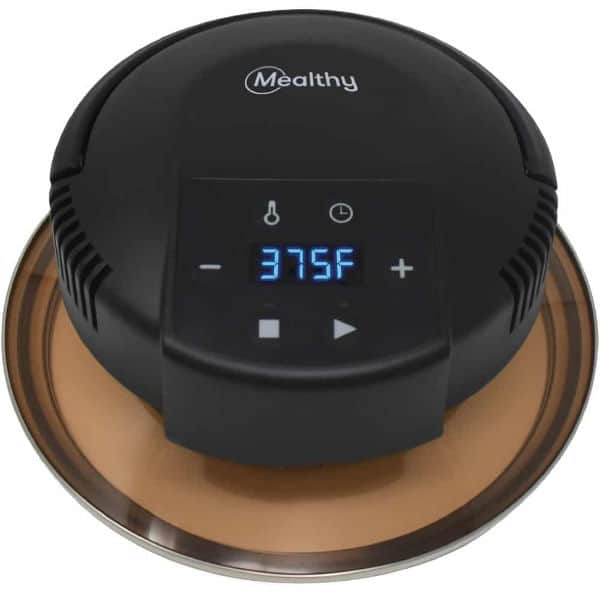 Click to Pre-Order the CrispLid Fits 6 and 8 quart IPs!