Pumpkin spice is big thing in the fall, but anything that has an aroma of cinnamon, cloves, cardamom, and all spice paints a picture of multi-colored leaves falling. Now imagine that flavor in a Fall Spice Infused Maple Syrup. Use it in coffee, tea, apple cider, on pancakes or waffles, you can even drizzle it in a cocktail or on baked apples!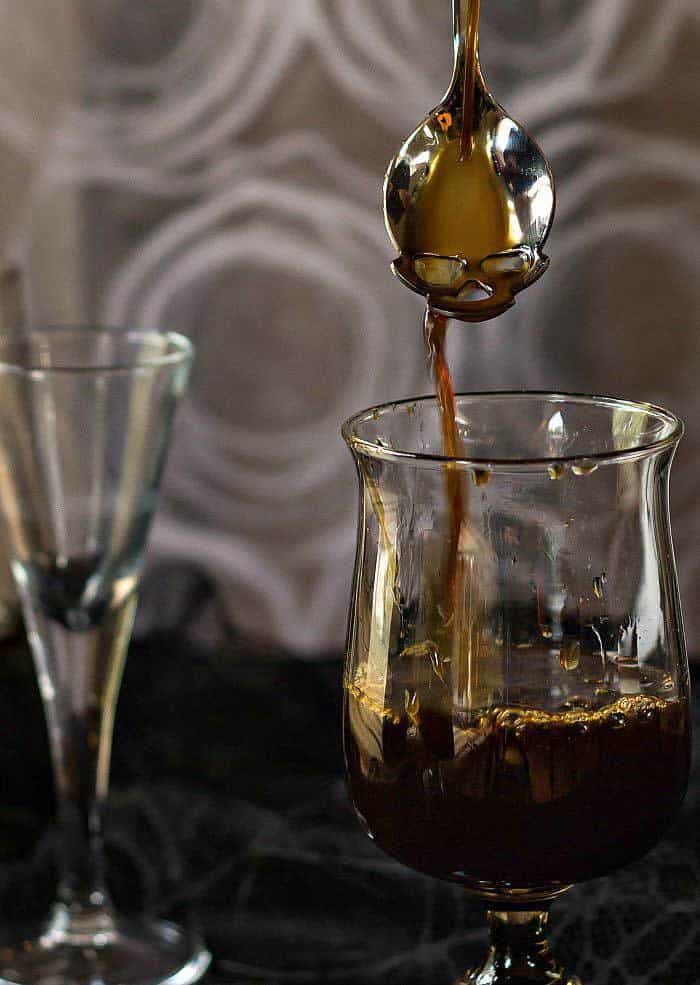 How Do You Make Spice Infused Maple Syrup?
There are lots of methods including cooking it on the stove, in a slow cooker, or even with a sous vide.In all these methods you are using heat to to help speed up the infusion process.
But we're going to infuse our maple syrup the quickest way – in your Instant Pot!
In this recipe we're using whole fall spices, but you could infuse with berries, bourbon, coffee, or even citrus if you wanted to.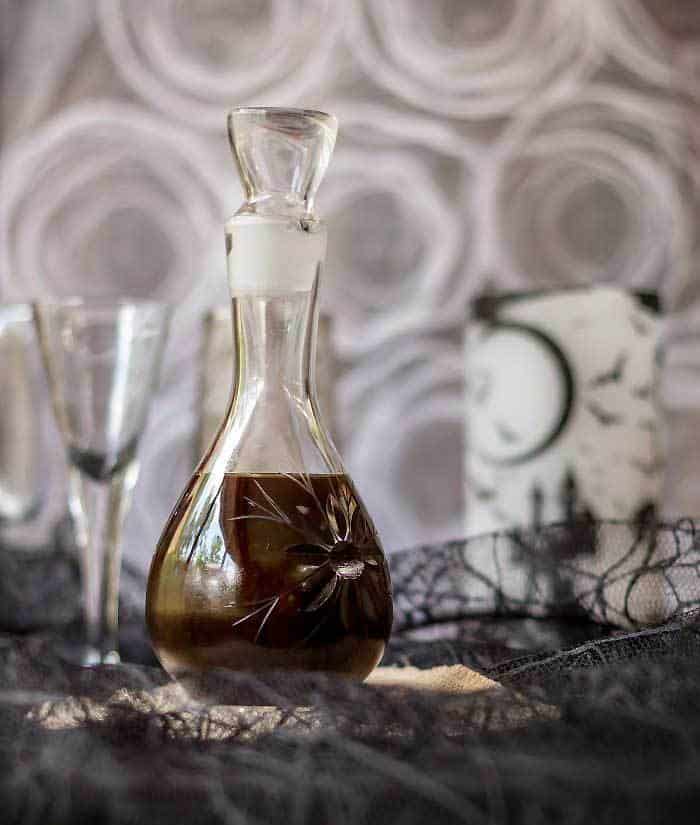 How Do You Use an Instant Pot to Infuse Maple Syrup?
Because maple syrup is thick we will put it in a mason jar inside your Instant Pot. That way we can add water to the bottom of the Instant Pot liner which will allow it to come up to pressure.
We'll fill the mason jar with the maple syrup and spices, cover it up with foil, and cook to speed the infusion process. Make sure to let the contents cool before you strain out the whole spices. That will add some extra flavor to the syrup.
How Could You Use Infused Maple Syrup?
Mix it with apple cider hot or cold
Use it to sweeten a fall cocktail – try whiskey, rum, or rye
Sweeten baked apples or a pear crisp with the syrup
It makes a heavenly coffee with a little oat or hazelnut milk
Try it in tea too, black or herbal
More Recipes to Try