Jackfruit has opened up new ways to create vegan recipes. I love that it's gluten-free and is a simple substitution for meats in your old favorite recipes. You can make a great BBQ with it, but it's great in soups, stews, and so much more. I have some Instant Pot Jackfruit Recipes and lot of jackfruit information to get you started!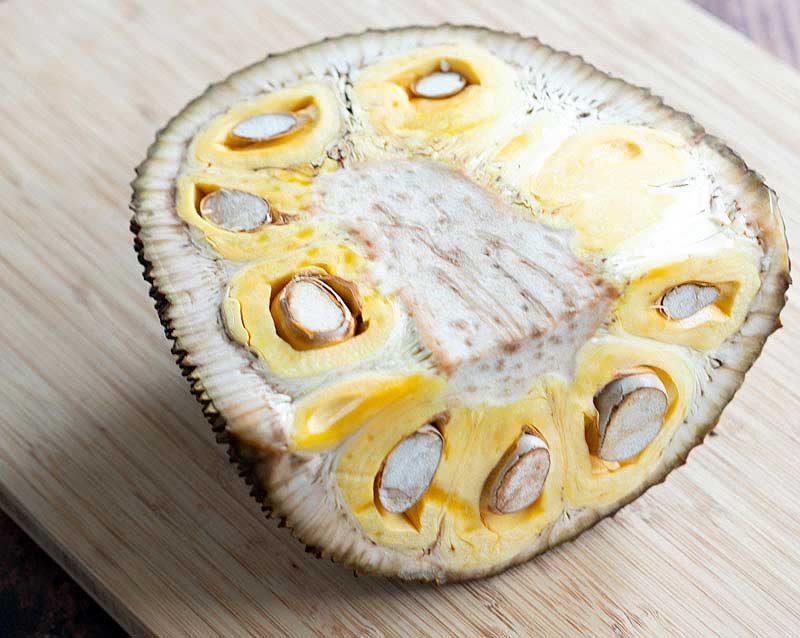 You might be here just to learn more about jackfruit or you might be here because you found my easy jackfruit recipe for Vegan Instant Pot Jackfruit White Bean Chili. Either way you're in the right place!
If you only want recipes with no reading just scroll to the bottom of the page.
Turn Your Instant Pot into an Air Fryer!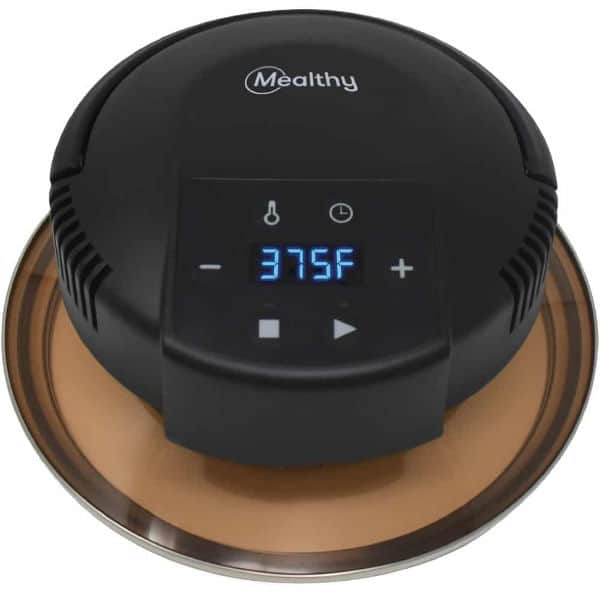 Click to Pre-Order the CrispLid Fits 6 and 8 quart IPs!