The short answer is good news. It is generally safe to use aluminum foil in an Instant Pot, but it is important to use it properly to avoid damaging the appliance or creating a potential safety hazard. Keep reading for the dos and don't of using foil in your favorite appliance!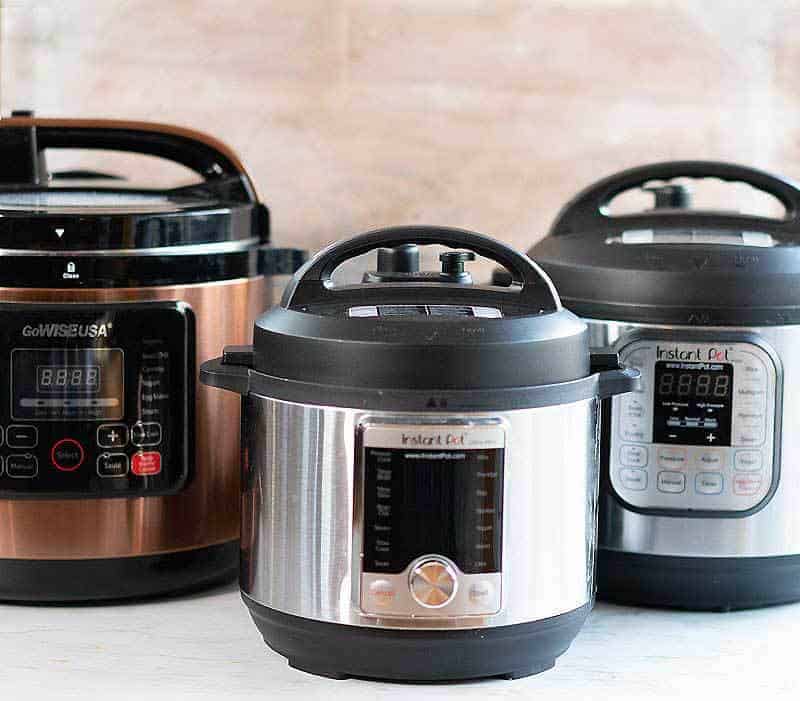 You can tear pieces of foil to the perfect size for different foods. It's heat resistant and can even slow the cooking process when you are cooking multiple dishes at one time. They work at high temperatures and in lots of kitchen appliances.
It's a traditional way of creating seitan sausages and other foil-wrapped meat analogs to hold them together while steaming.
Hint: you can make those in an electric pressure cooker or on the stove. See my recipe for gluten-free, vegan hot dogs for step-by-step instructions on how to do that.
Important Things to Avoid
When using foil in an Instant Pot, it is important to never cover the vent or the pressure release valve. Covering these can prevent the pressure from being released properly, leading to a dangerous situation.
It is also essential to avoid using foil to cover the bottom of the Instant Pot, as this can cause the appliance to overheat. Similar to when thick recipes cause the burn notice.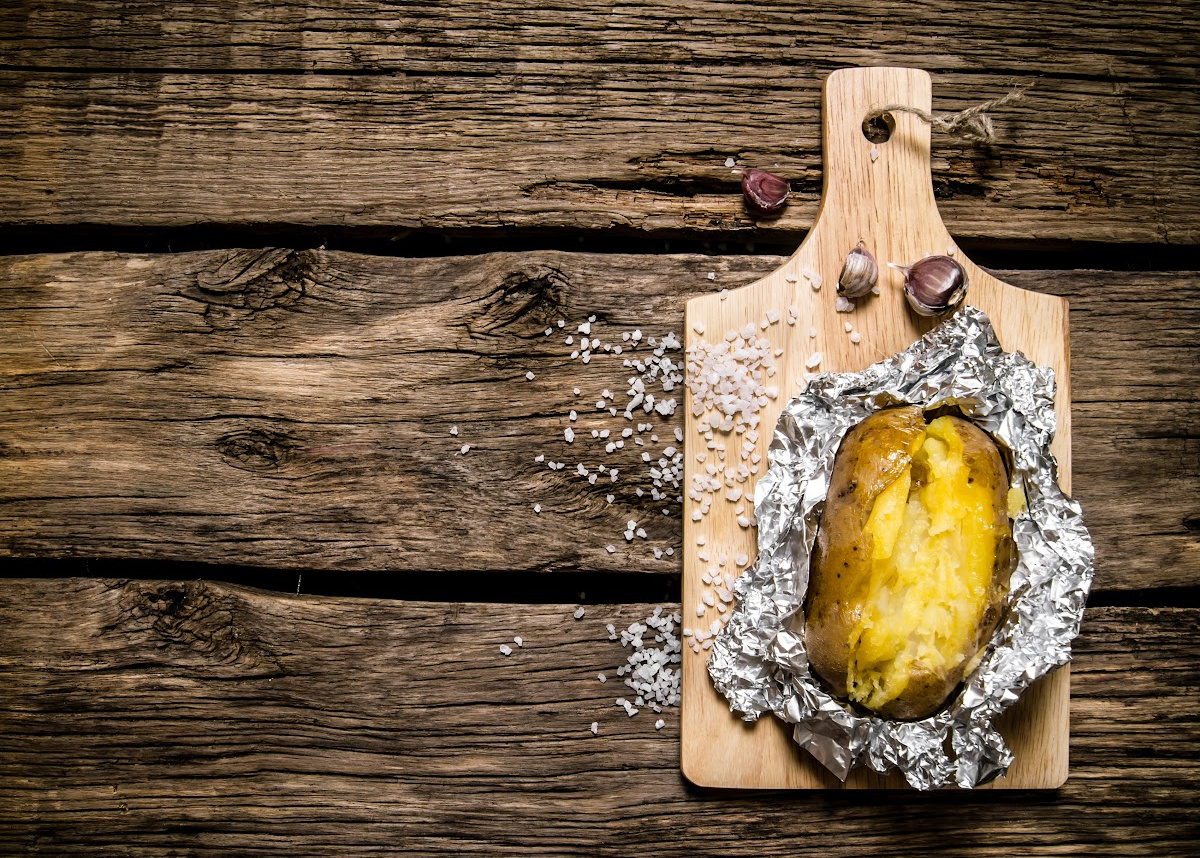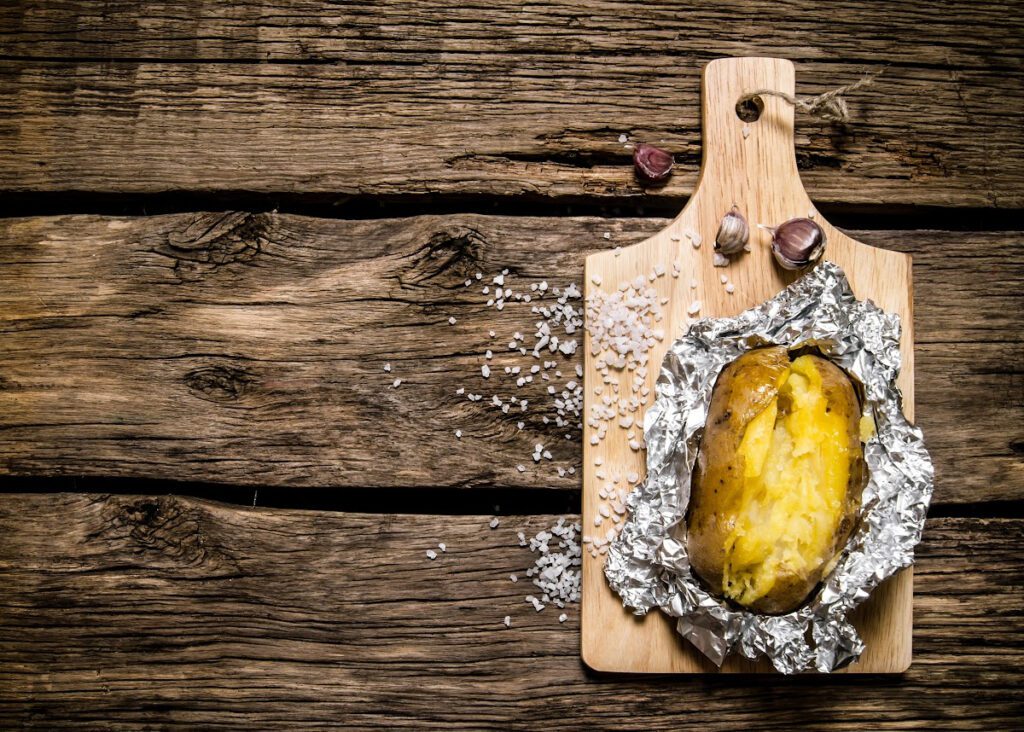 Shiny Side In or Out?
Honestly, it doesn't matter. There are a lot of theories that don't really change the outcome.
Best Ways to Use Aluminium Foil in Your Pressure Cooker
There are many different ways to use tin foil in pressure cooking in the inner pot. Other good options are reusable, too, so I've linked to some of my favorites below.
You can use foil to make smaller packets that can fit in the exact size of your Instant Pot which is a plus if you don't want to buy accessories for 8, 6, and 3-quart versions.
Foil Sling Method
One common use for foil in an Instant Pot is to create a "foil sling" to help lift food out of the appliance. This is especially useful for delicate foods that might break apart or stick to the bottom of the pressure cooker if you try to lift them out directly or to help you get out of a pot without burning yourself.
To do this, simply tear off a piece of foil that is long enough to reach from the sides of the Instant Pot to the bottom of the food you are cooking. Fold the foil in half lengthwise, and then fold it into a sling shape.
Place the sling in the Instant Pot and put the food on top of it. When the food is cooked, you can use the sling to lift it out of the Instant Pot easily. This method works great in a slow cooker, too, so be sure to try it there as well!
For me, a better option is the reusable OXO baking sling. It goes into an instant pot pressure cooker, slow cooker, or even the oven, and you can clean it in the dishwasher.
Try this pot-in-pot method recipe for Instant Pot Scalloped Potatoes.
Foil Packets
Another use for foil in an Instant Pot is to create a foil packet to cook food in.
To do this, simply tear off a piece of foil and place the food on top of it. Fold the foil over the food to create a sealed packet, making sure to leave enough space for the steam to circulate. Place the packet in the Instant Pot and cook as usual.
Why do this at all? It's a great way to stack food in your Instant Pot and even to slow down the cooking time of one ingredient, like quicker cooking veggies so they don't get overdone!
The best option for a reusable option is a silicone bag.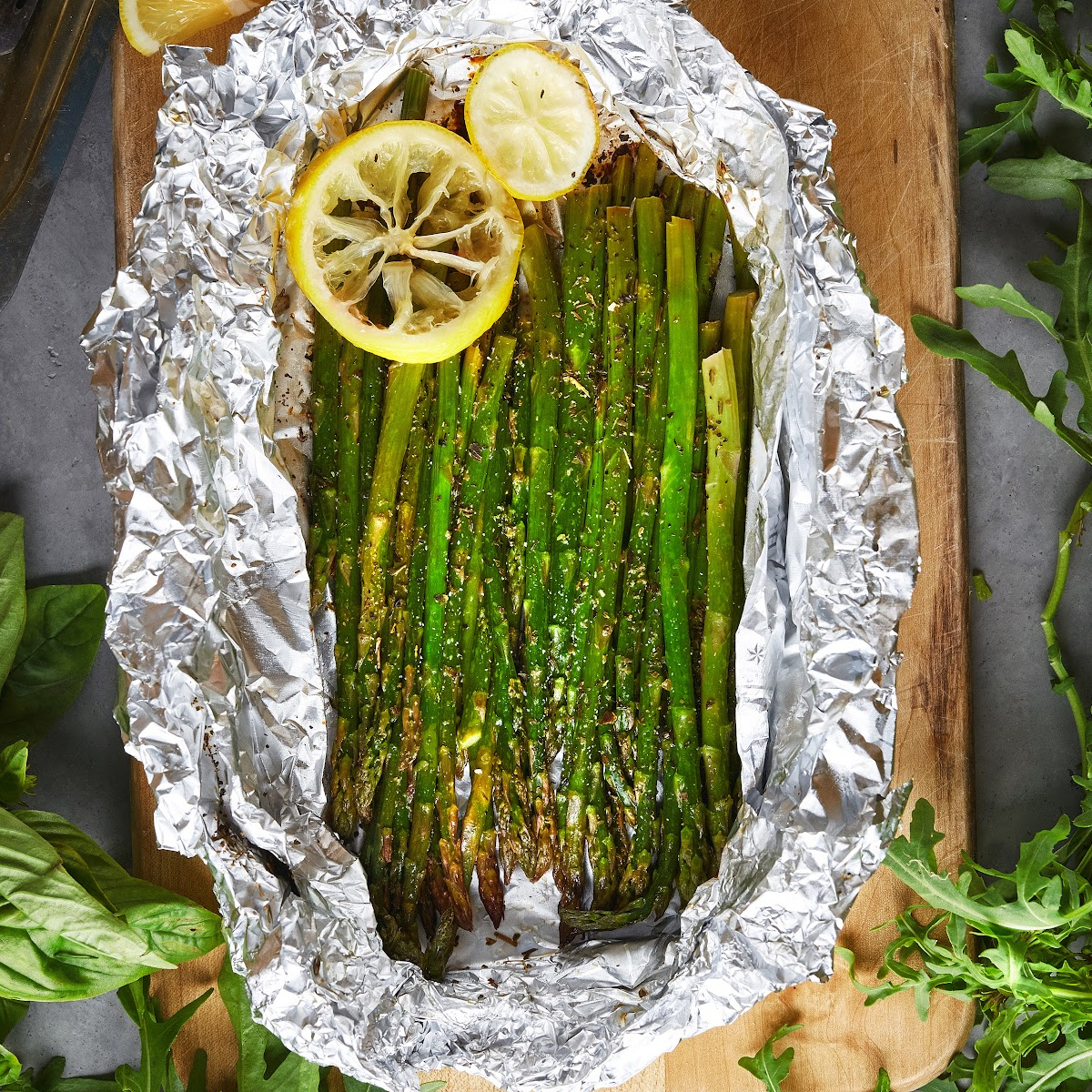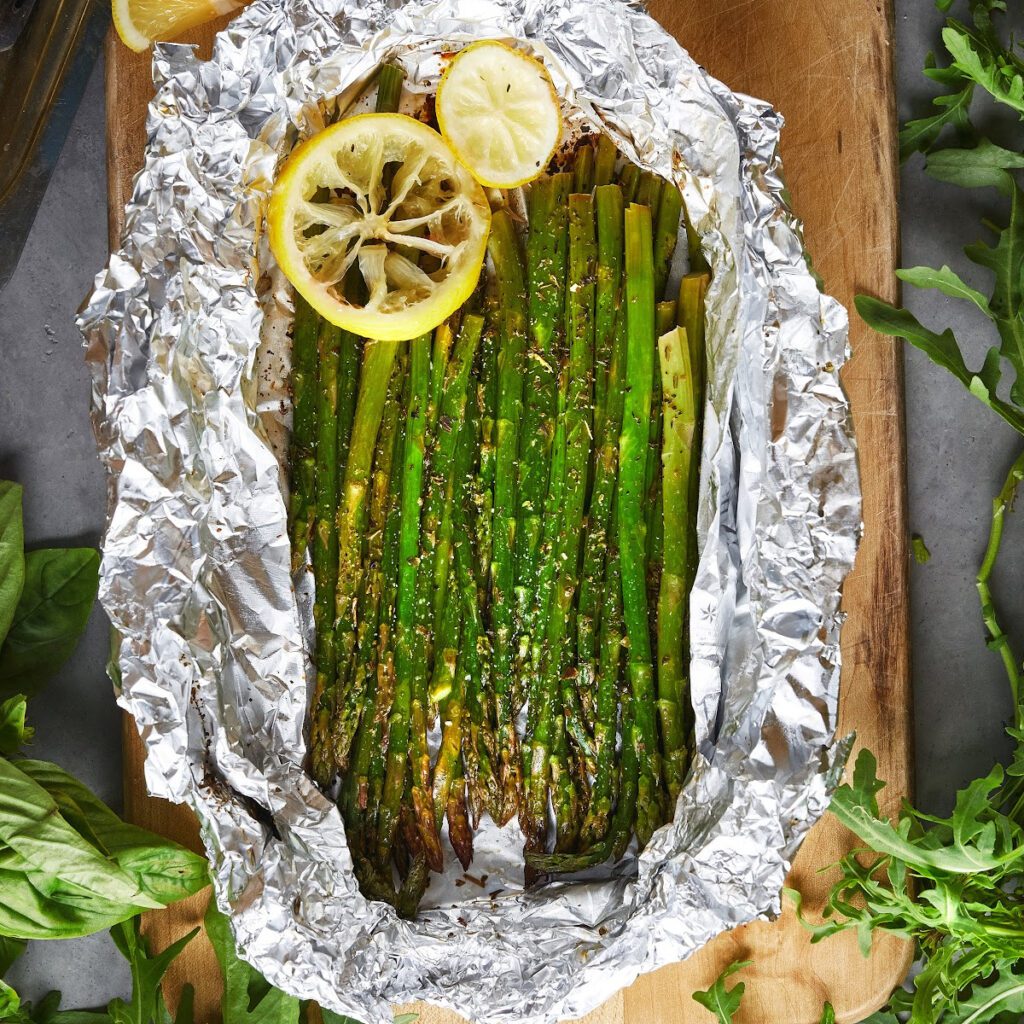 Don't Want Foil to Touch Your Food?
A lot of people would rather not use foil. And there's an easy solution, Just wrap up with parchment paper first, then foil. It's essential not just to use parchment paper because a small piece could break off and clog the vent! It's a safer option if you are avoiding foil and keeps the metallic taste out of your food.
Another option is to use resealable silicone bags if you want to avoid foil altogether. You can recreate tin foil dinners inside one of those. Just make sure it's big enough to open easily and remove your dinner without it breaking into pieces. I suggest using larger bags like this Stasher bag.
Overall, using aluminum foil in an Instant Pot can be a convenient way to cook food, but it is important to use it properly to avoid damaging the appliance or creating a potential safety hazard.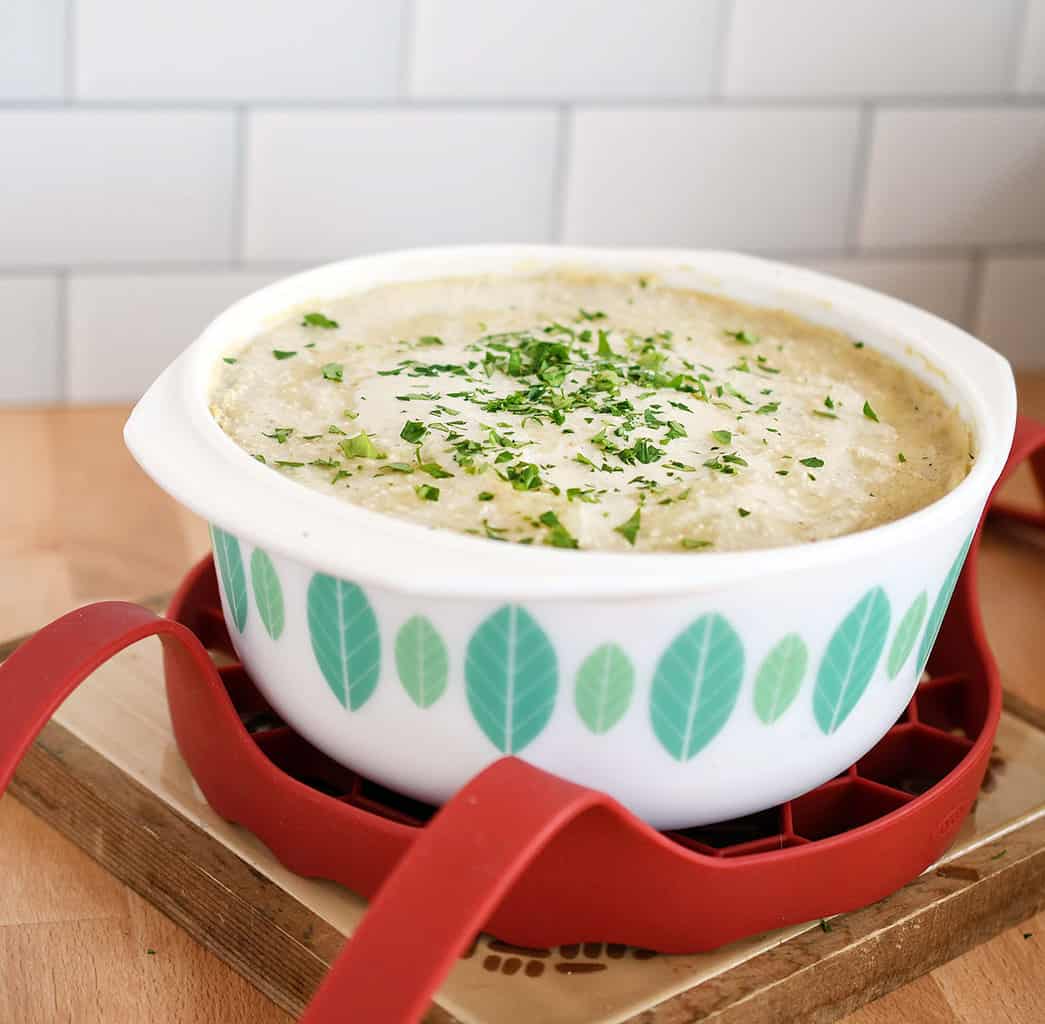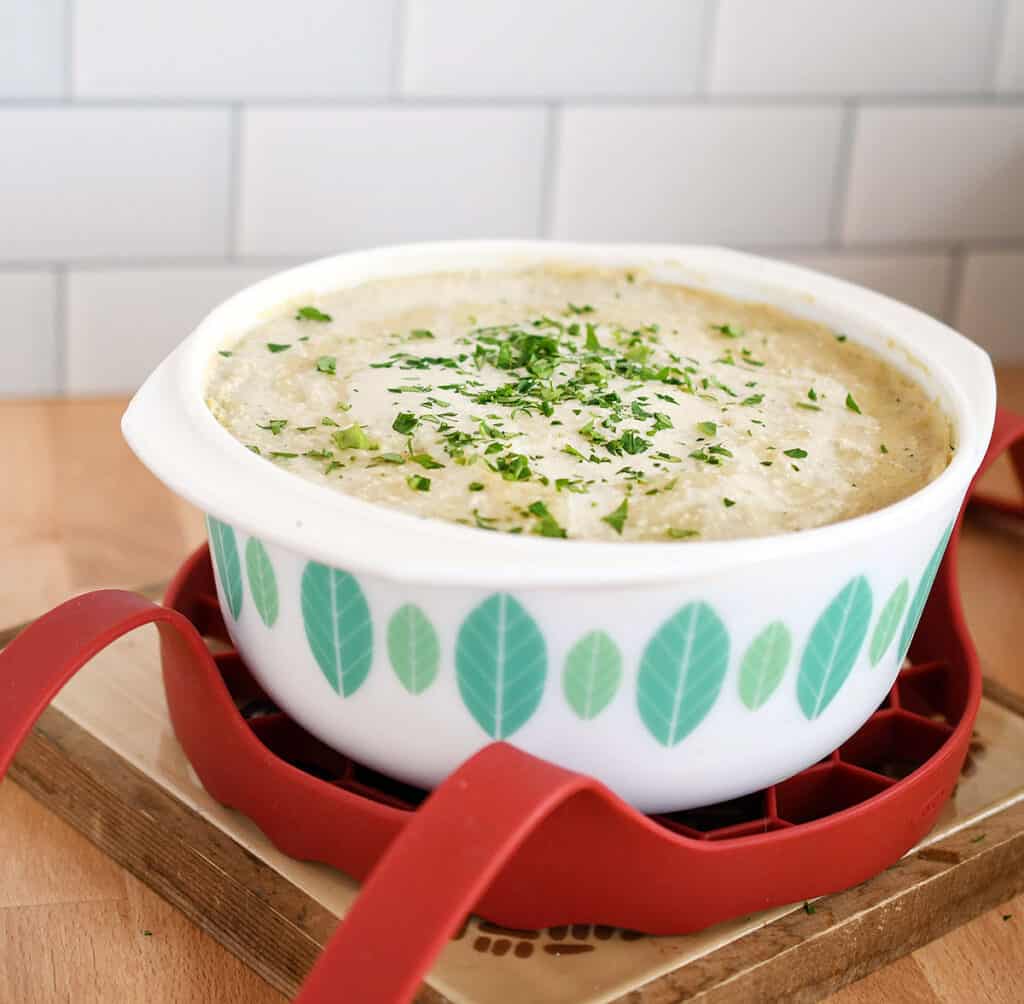 Instant Pot Recipes: Creative Ways That Use Foil or a Sling